Getting to closing day is important to both buyers and sellers of Austin real estate. You can arrive at that date faster by utilizing a law firm that has the right connections to speed things along. Knowing all of the principal parties to bring together to create the perfect sale is what moves the process along at what seems like lightning speed.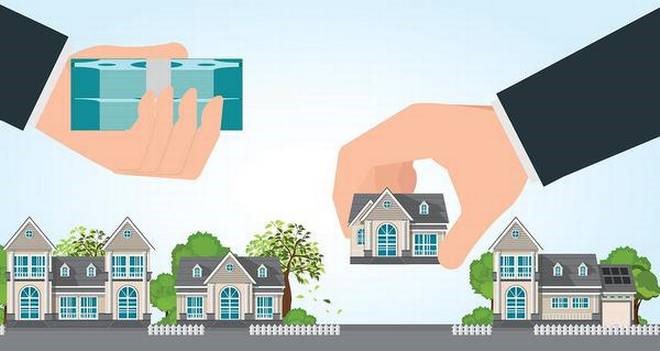 Choose a Law Firm that Can Pull a Closing Team Together
Closing on your Autin property can handle faster than ever when using a law office that has the connection in the legal market to get all parts of the process in motion. Having numerous Title companies at their disposal and an escrow agent on staff cuts down on search time for these specialized services.
Licensed Escrow Agent
An escrow agent is one that handles the earnest funds and ensures the monies are put aside for the … Read the rest