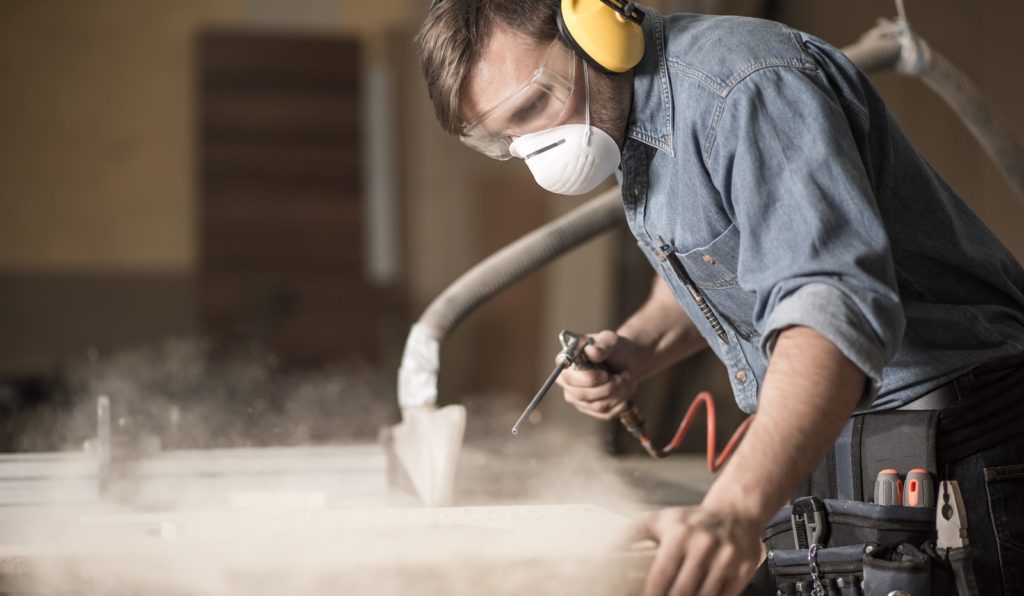 The re-emergence of industrial diseases, including silicosis and black lung disease, have alarmed Australian health professionals and triggered fresh calls for workplace law reforms.
A NSW parliamentary inquiry this week has heard how a number of laborers are being diagnosed with the life-threatening diseases, linked to newly engineered stone products used for kitchen and bathroom bench tops.
What is Siliocisis?
Silicosis is a form of occupational lung disease caused by inhalation of crystalline silica dust, and is marked by inflammation and scarring in the lungs.
It is characterized by shortness of breath, cough, fever, and bluish skin. Because chronic silicosis is slow to develop, however, signs and symptoms may not appear until years after exposure.
Safework NSW comments that symptoms may not develop until after 20 or more years of constant exposure. Along with the above symptoms, silicosis may be linked to heart failure and lung infections, particularly … Read the rest