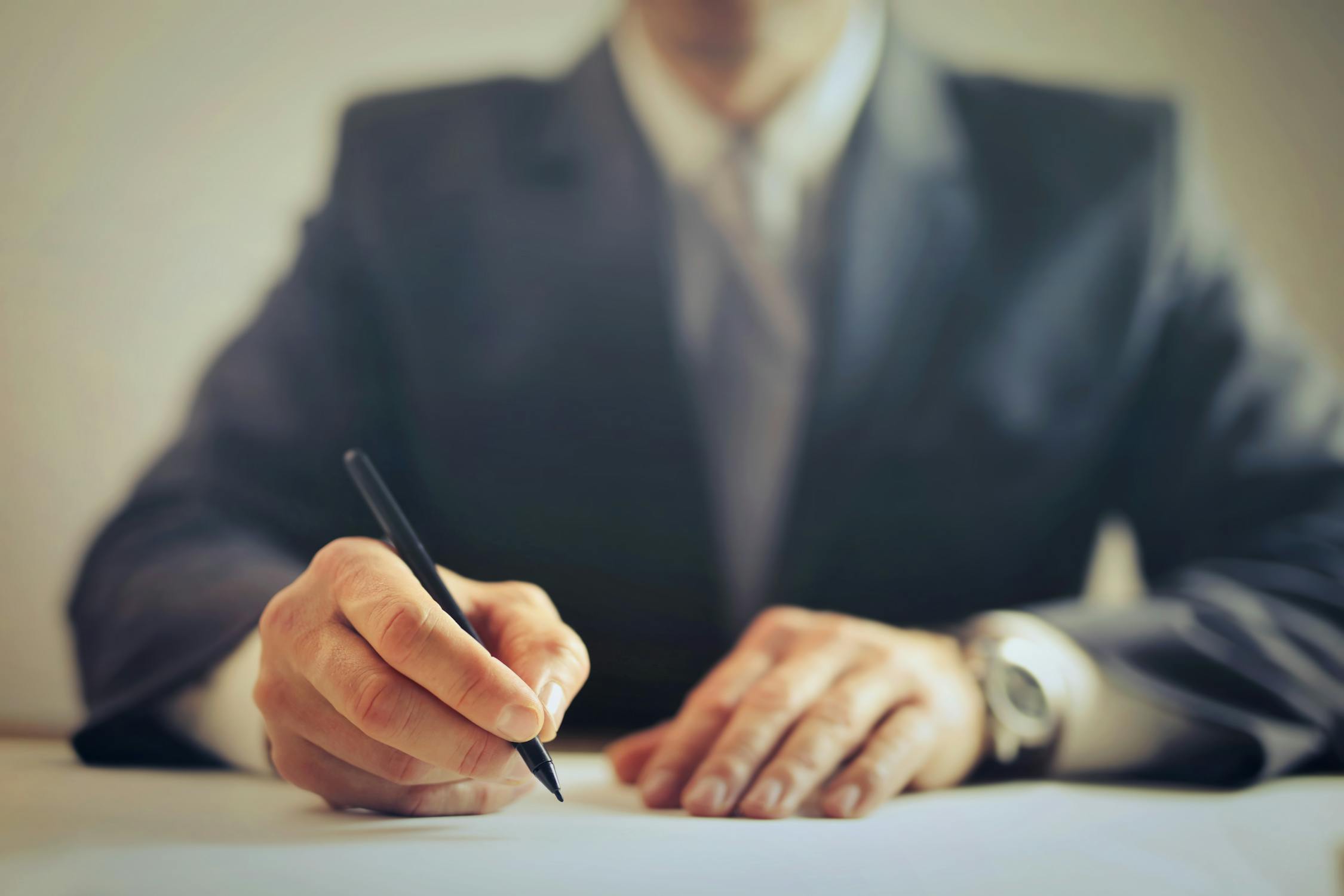 If you are involved in an employment dispute, or you're not sure what to do about an employment-related issue, you might be wondering if there is any benefit in talking to an employment attorney vs trying to handle things on your own.
The good news is that most employment lawyers work off a contingency basis. If you're not familiar with that terminology, it means that the lawyers don't get paid unless they help you recover money.
Because they are financially invested in your case, they're motivated to help you recover as much as possible without drawing things out. And many times, employment claims allow you to also add in lawyers fees – which helps you keep more of the compensation that was recovered.
However, you might be wondering why even hire an employment lawyer?  Why not handle things on your own and keep all of the compensation?
Here are 6
…
Read the rest