What Commercial Property Lawyers Do?
June 5, 2023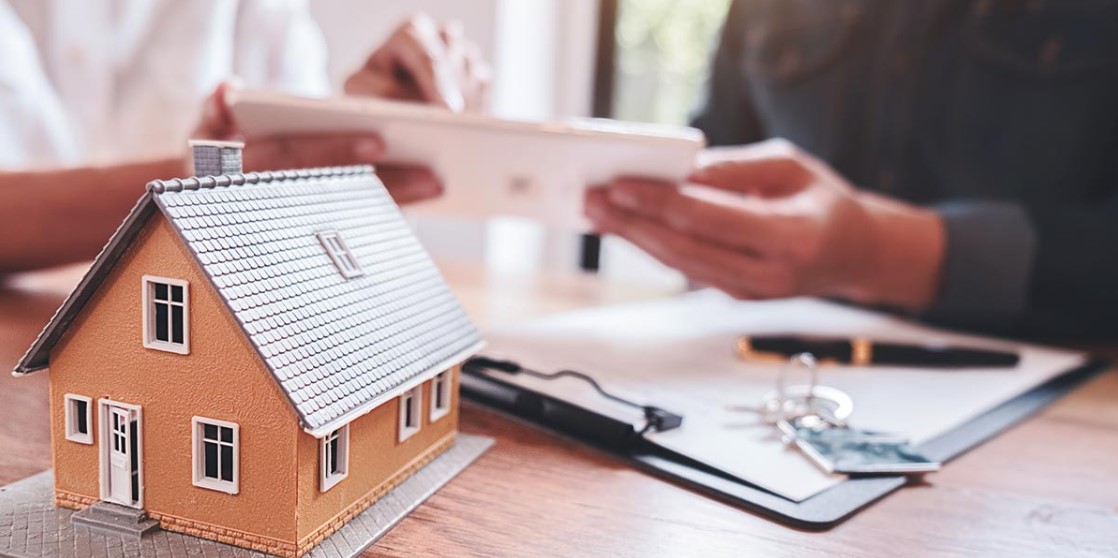 A commercial property attorney is essentially a legal specialist who works in the domain of commercial property law. This form of practice covers the management and use of land and structures that are meant for business purposes. If a company bought any premises or building for commercial purposes and the generation of profit – meaning as a site where it will position its headquarters or a location for an additional base of outlet – then the business' legal matters are handled under commercial property law.
You might be wondering, what exactly does being a commercial property lawyer entail? Well, if you're running a business, it's important to be able to recognize when you may be in need of the services of this kind of professional. If you're in the Berkshire area, find reputable law firms in Berkshire to help you with your legal needs.
What are the Properties That Can Fall Under the Remit of Commercial Property Law?
Nearly any kind of property can be categorised as commercial property so long as it is being used for business purposes or is considered a business asset. From restaurants to warehouses to pubs, cafes, bars, garages, medical centres, offices, and nearly any other money-making premises you could think of, every one of them is under commercial property law.
All legal matters that might affect such buildings or the land around them are the main practices of a commercial property lawyer. If you own commercial property and are in need of legal representation with regard to anything connected to it, you have to work with a commercial property lawyer to represent and guide you.
How Commercial Property Lawyers Can Help?
There are several cases or situations where you might need a commercial property solicitor. These include the following:
When you need to sell or purchase property or land in connection with your business. A commercial property lawyer can offer you advice and assistance with the whole process.
When you are investing in land with the intention of expanding your business.
When you have been approached by property investors.
When you're looking to build new structures or extensions, add new facilities to your commercial property, or demolish some parts.
In case your property is connected to a residential property in some way, such as if you own a shop sitting below a flat, and you need advice as to what you legally can or can't do with the property. This may include refurbishments, constructions, or noise restrictions.
When looking for advice in terms of planning, funding, or overage agreements.
When you're in disagreement with tenants that might be renting some part or all of your commercial premises.
When in need of help managing your business property portfolio or any licences that you might hold for your properties.
Where you don't have a commercial property lawyer and run into issues involving those where you could be fined, penalised, or forced to close your business or properties indefinitely. This is why it's very important to make sure you have a commercial property lawyer to guide you and assist you in such matters.
How Much Will a Commercial Property Lawyer Cost?
If you're considering getting a commercial property lawyer, you naturally need to be aware of any costs involved. The amount that you will be charged for this service will mainly depend on how many properties you currently own, the type and size of the properties, the complexities involved, and what you use the premises for.
It's important to discuss with your legal advisor the type of property you own, your requirements, and any other relevant matter in length before taking them on board. This will ensure that they can price their services correctly, as they will know the kind of, and how much support and assistance you need.
Related Posts