Injured in a Motorcycle Crash? Our Roseville Attorneys Are Here for You!
July 18, 2023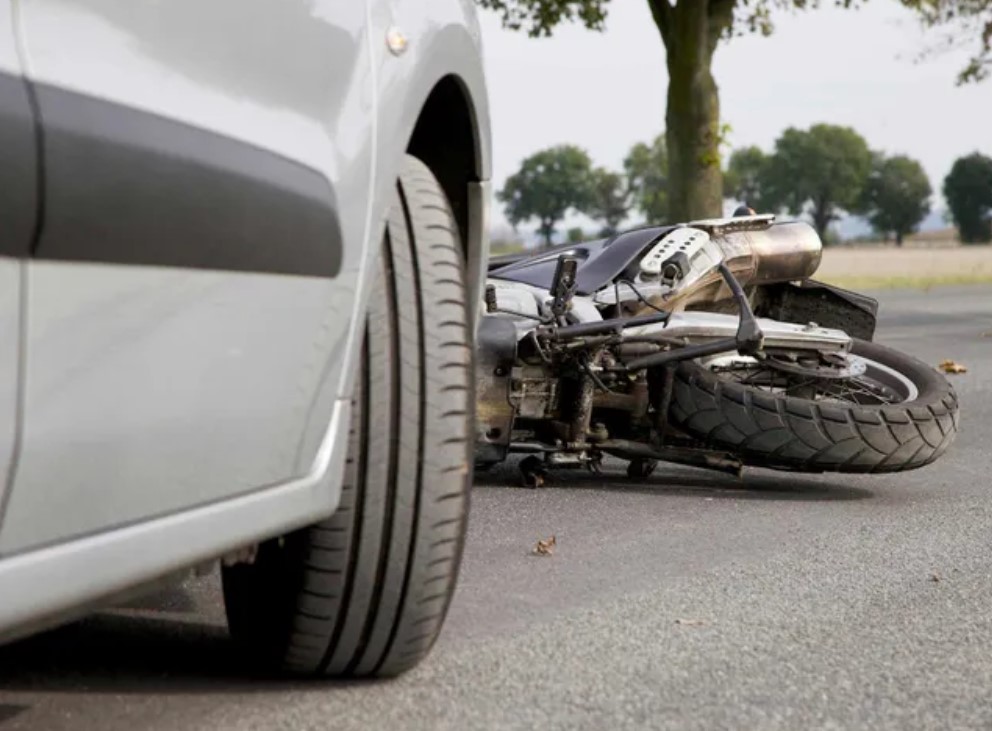 Motorcycle accidents can result in severe injuries and life-altering consequences. If you've been involved in a motorcycle accident in Roseville, California, Gingery, Hammer & Schneiderman's team of experienced attorneys is dedicated to standing by your side, offering strong legal representation to seek justice and secure rightful compensation.
Empathetic Roseville Motorcycle Accident Lawyers
Our Roseville motorcycle accident injury attorneys are not only experienced in handling motorcycle accident cases but also deeply empathetic towards the challenges you may be facing. We are committed to providing compassionate support while aggressively advocating for your rights.
Expertise in Motorcycle Collision Claims
Gingery, Hammer & Schneiderman's motorcycle accident attorneys in Roseville possess extensive experience handling a wide range of motorcycle accident cases. Whether it's a collision with a vehicle or a single-vehicle accident, we have the expertise to handle your unique case effectively.
Diligent Case Building for Fair Settlements
To maximize your compensation, our attorneys will conduct a thorough investigation of the motorcycle accident, examine road conditions, gather witness statements, and collaborate with accident reconstruction experts. We aim to recover damages for medical expenses, lost wages, pain, suffering, and other losses caused by the motorcycle accident.
Common Causes of Motorcycle Accidents
Left-turn collisions in Roseville
Lane splitting accidents in Roseville
Rear-end collisions in Roseville
Transparent and Fair Contingency Fees
Understanding the financial burden that follows motorcycle accidents, our Roseville motorcycle accident injury attorneys work on a contingency fee basis. This means you don't pay any fees unless we successfully recover compensation for you. If you've suffered injuries in a motorcycle accident in Roseville, Gingery, Hammer & Schneiderman's team of dedicated attorneys is ready to provide you with expert legal representation and fight for the justice and compensation you deserve. Contact us today for a free consultation and let us help you navigate the legal process with confidence after a motorcycle accident.
Related Posts