The Naturalization Process
August 26, 2023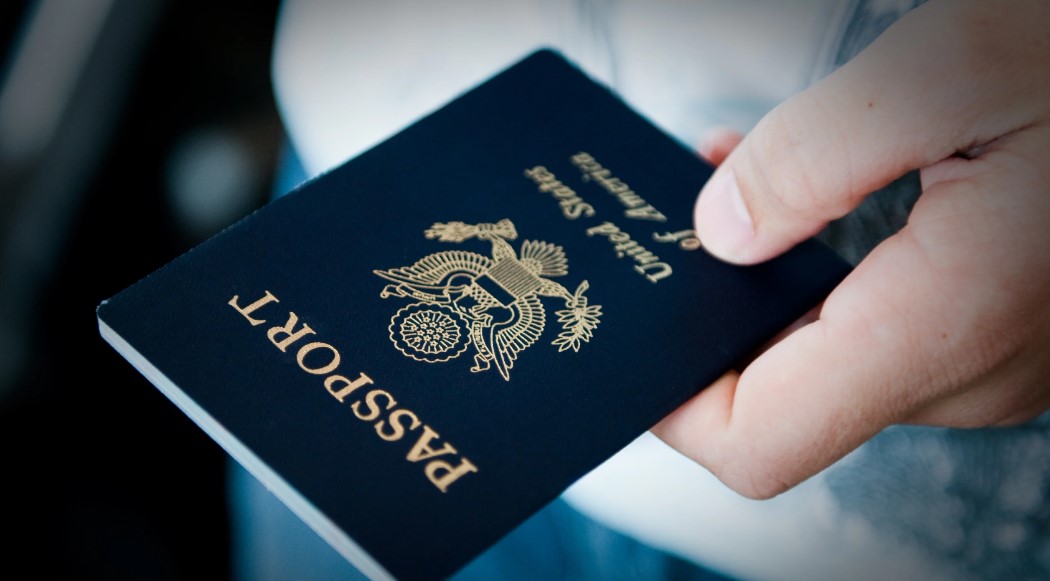 Naturalization is a process through which immigrants become citizens of the United States. It requires a number of requirements, including maintaining lawful permanent residence (also known as getting a green card) for several years, passing an English test and a civics test, and renouncing any other citizenship.
Once naturalized, you have certain duties and responsibilities, such as filing taxes, voting, and serving on a jury, if needed. A skilled immigration lawyer can explain these rules.
Requirements
Generally, to be eligible for naturalization, you must be a lawful permanent resident (green card holder) who has lived in the United States continuously for five years. This requirement can be reduced to three years for those married to a U.S. citizen or who are military personnel.
You must pass an English language test and a civics exam. You must also be of "good moral character" and demonstrate devotion to the principles and ideals of the United States Constitution and its system of government. You must be willing to take and abide by the Oath of Allegiance.
In addition, you must reaffirm your commitment to the United States and renounce all other citizenship. Lastly, you must register for Selective Service unless you are past the age of 26. USCIS will make a determination of your eligibility to become a U.S. citizen on a case-by-case basis. They will review your background, criminal history and ties to the United States.
Filing
Once you have the required documents, complete Form N-400 and submit it to USCIS. Upon receiving your application, USCIS will schedule you for an appointment to be fingerprinted and photographed so that they can conduct background checks.
Once the background checks are completed, they will review your application. If your application is granted, the next step will be to take an English and civics test.
Applicants must pass the English and civics tests before they are scheduled for an interview. On average, this takes about 10 months after the date of receipt of your naturalization application (sooner for some). After passing the interview and oath ceremony, you will receive a notice informing you that you are now a United States citizen. The government will provide you with a certificate of citizenship within 30 days. This allows you to apply for federal benefits such as employment, education and social security benefits. It also allows you to file taxes and vote.
Interviews
An important part of the naturalization process is the interview and test. During the interview, an officer will review your application and ask you questions about your background and history. They will also ask you about your travel in and out of the United States to make sure that you meet the continuous residence and physical presence requirements. After the interview, the officer will administer a civics test of 100 questions. If you need help preparing for this test, you should contact an immigration attorney who can analyze your case, advise you on how to answer the questions and protect your rights during the interview.
You will need to bring all the necessary documents to your interview, including passports and your permanent resident card (Green Card). Immigration attorneys can help you gather all of these necessary documents and prepare for the naturalization process so that you are ready for your interview. You should take a folder to the interview with you that contains all of your documents and any correspondence from USCIS.
Certificate
A person can become a naturalized citizen by fulfilling the requirements established under the Immigration and Nationality Act. Once a person receives their Certificate of Naturalization, they can vote in federal elections and work for the government, among other benefits. Citizenship also allows individuals to sponsor family members to come to the United States.
Prior to 1924, immigrants were sworn in as citizens of the United States and given their certificates by the court that heard their declaration and petition. These records are a valuable resource for genealogy researchers because they typically list the town of origin and the immigrant's country of birth.
For more information on locating these records, see Guide to Naturalization Records by Schaefer, Christina K. (Baltimore: Genealogical Publishing Company, 1997). This book identifies the location of naturalization records in many state and county courthouses and is available in the FamilySearch Library. In addition to this resource, many individual states have their own websites that include naturalization information.
Related Posts