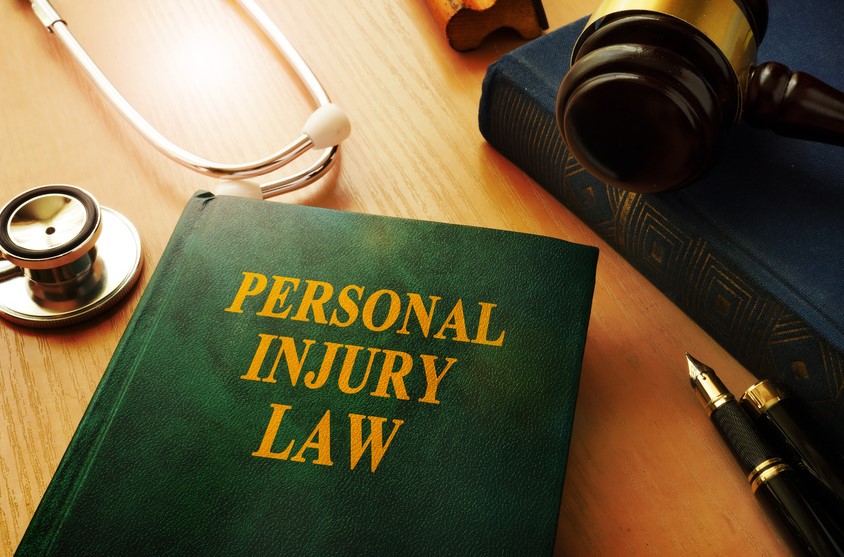 A personal injury lawyer represents people who have been injured due to the negligence of another person, a company or organization. They help clients present their claims, craft legal strategies and negotiate or litigate a fair settlement or outcome.
Personal injury law is a broad area of the law that covers a wide range of cases. This includes accidents, medical malpractice, defamation, defective products and many more.
What is a personal injury case?
A personal injury case is a type of tort lawsuit that allows people to recover compensation for harm they've suffered due to the negligence of others. These cases can be filed against individuals, municipalities, and businesses.
The first step to filing a personal injury lawsuit is to identify who was at fault for your accident. This can be difficult, especially if you don't remember the accident clearly.
Once you have identified the at-fault party, it's time to build a case that shows their negligence caused your injuries. This will help your lawyer build a strong case for your case and may help you receive fair compensation from the at-fault party's insurance company.
Beyond economic damages, personal injury victims also seek to receive noneconomic damages such as pain and suffering. These are more difficult to value, but they can provide a substantial financial recovery to help you get through the aftermath of an accident and injury.
What is a personal injury lawsuit?
A personal injury lawsuit is a legal action filed in a civil court against another person or company that caused an accident and resulted in injuries to the plaintiff. The plaintiff is able to recover money damages for their economic and noneconomic losses.
Typically, people seek financial compensation for their medical bills and lost income because of their accident. But they also can demand compensation for the physical and emotional suffering they've experienced.
Proving that you're entitled to a personal injury settlement isn't always easy, but with the help of a skilled New York City lawyer, you can ensure you get the full amount you deserve.
The most common way to get compensation for your personal injuries is by suing someone who caused the accident and caused you harm. Generally, this will be the negligent person or their insurance company.
What are the benefits of hiring a personal injury lawyer?
After a serious accident, many people are left dealing with severe physical and emotional trauma. They also struggle with heavy medical bills and other financial obligations.
A personal injury lawyer can help you with your claim and protect your legal rights so you can focus on recovering. They can review your insurance policies and subrogation rights, investigate your case, help you negotiate with insurance companies, and prepare for trial if necessary.
They also understand insurance company tactics and previous cases. This knowledge could save you time and money.
Another benefit of hiring a lawyer is that they have the ability to even the playing field with effective negotiation. Without an experienced attorney, insurance companies have a huge advantage over you in negotiations.
Your accident attorney will be able to level the playing field so you receive a fair settlement for your damages. This may include a higher settlement than the one the insurance company offers you directly.
How do I find a good personal injury lawyer?
If you've been injured in an accident, it's important to have a qualified personal injury lawyer on your side. They can help you through every step of the legal process, from filing medical expenses to negotiating settlements and even going to trial if necessary.
Choosing the right lawyer can be challenging, but knowing which questions to ask and how to find one can make the process easier. We spoke with a number of personal injury attorneys in our Enjuris network to learn how they recommend finding and hiring the best lawyer for your case.
One of the most important things to look for in a personal injury attorney is courtroom experience. Insurance companies often try to take advantage of lawyers who have never argued cases in court by offering them low settlements.
Related Posts