Choosing a Personal Injury Attorney
February 2, 2023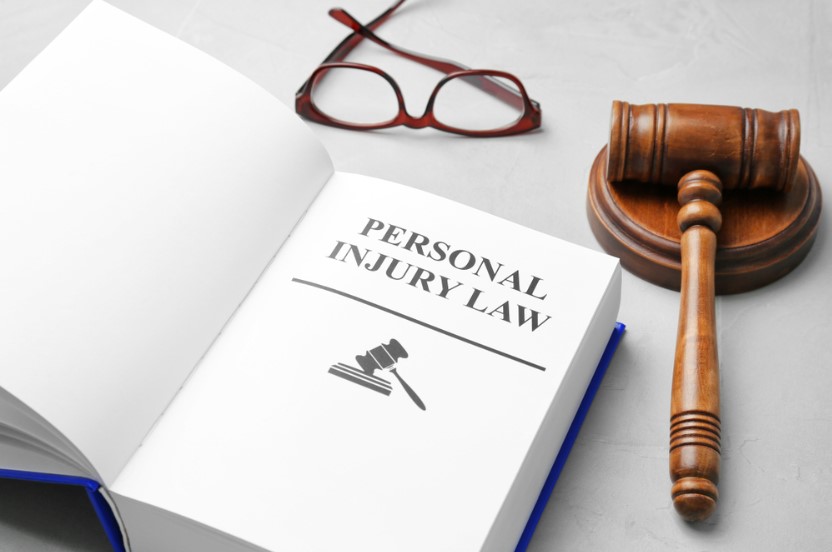 If you are thinking of filing a personal injury claim, it is important to choose the right attorney. After all, your lawyer will be representing you in court, so it is crucial to hire someone who will work hard for you.
Choosing a good personal injury attorney can make all the difference in the outcome of your case. Here are a few things to consider when choosing one.
1. Experience
When choosing a personal injury attorney, it is essential to find someone who has the expertise and experience needed to handle your case. This is a significant decision, as it will affect how your case progresses and the outcome of your lawsuit.
The right attorney will help you navigate the legal system in the aftermath of your accident and pursue a favorable outcome. You should consider several important factors, including experience, reputation, fees, and communication.
The more experience an attorney has handling personal injury cases, the better chance they have of winning your case. This is especially true if they have a great track record of success in trial, which is vital if your case goes to court.
2. Reputation
Reputation is the ability of a company, brand, person, or product to be known and trusted. It's a powerful force that dictates behavior.
The best reputation is one that's built on quality. This means choosing a reputable personal injury attorney with ample experience and a proven track record.
A good way to start your search is by asking friends and family for recommendations. You might also want to do some research on online review sites.
A good reputation is a critical component of any successful business. It's one of the most important factors in a consumer's decision to buy your product or service, vote for your candidate, or even hire you as their attorney. Having a stellar reputation can be the difference between winning your case and being denied compensation or justice by the insurance company.
3. Fees
When choosing a personal injury attorney, it is important to know their fees. These vary depending on the type of case and the severity of your injuries.
Most personal injury attorneys work on a contingency fee basis, which means they do not charge you any legal fees until you recover a settlement or win a verdict in court. This is an excellent way for injured people to afford experienced legal representation.
However, it is essential to understand how their fees are calculated and what else will be deducted from your recovery. Medical liens and other costs can take a large chunk out of your payout, so it is vital that you discuss all of the details with your lawyer.
A good attorney will be able to guide you through this stressful process and ensure that you get the compensation that you deserve. They will also protect your rights from the other party involved in the incident.
4. Communication
A lawyer's communication skills directly impact the outcome of their client's case. This includes oral and written communication with clients, other parties involved in the case, and fellow attorneys.
Whether it's during a phone call, an email, or a formal legal writing session, effective communication skills are critical to the success of a personal injury case. A successful attorney will always be able to explain their legal position clearly and keep their client updated on the status of the case.
Effective public speaking is another important skill for a lawyer. This is because many cases are conducted in front of a jury or judge and it's essential for an attorney to be able to engage with the people who are making the decisions.
Related Posts