Grounds for Filing a Divorce – Are You Aware of Them Before Taking a Plunge?
December 11, 2021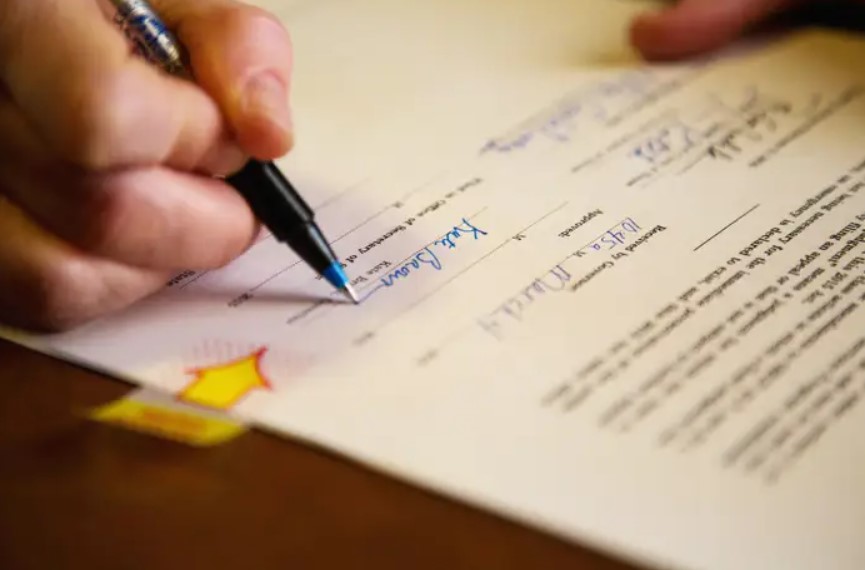 Deciding to call your marriage quits is a difficult one. When a marriage breaks down, there is a host of legal issues that need to be resolved like financial matters and child arrangements. Children suffer the most when their parents part ways and there is a way in which all these things need to be handled with care and precision.
This legal guide has been designed to impart detailed information on the grounds of divorce and the process of divorce. Law firms like Coil Law opine that divorce lawyers are the best choice for a couple that is facing a divorce. Keep reading to know more about the grounds on which you can file a divorce. 
ADULTERY
If the husband committed adultery with another woman or the wife committed adultery with another man, this is called adultery. Adultery is actually a sexual relationship where you have intercourse with another person of the opposite sex, who is not your spouse. In case any of the spouses commits adultery and accepts the case, the divorce will instantly be accepted by the court. In case your spouse doesn't admit this adultery case, you will have to offer evidence of the case to the court. 
ABSURD OR IRRATIONAL BEHAVIOR
Unreasonable or absurd behavior includes a wide range of behavior like withholding affection and love to domestic violence. You'll have to set 4-5 examples or evidence of your spouse's irresponsible behavior. It is better to include the first instance, the worst example, and also the more recent incident of absurd behavior during the marriage. 
DESERTION FOR MINIMUM 2 YEARS
You need to give evidence of the fact that your spouse has deserted or left you with a pursuit to end your relationship, showing a valid reason, without any kind of agreement, for a minimum of 2 years. As this is tough to prove, this reason is not often considered as a strong ground for divorce. 
SEPARATION FOR 2 YEARS WITH CONSENT
Separation doesn't always mean living in separate homes but you should have separate lives. Having separate lives means doing household chores and eating separately and also sleeping in separate rooms. Your spouse must have agreed to this divorce agreement on the basis that you both are separated for a constant period of two years. Nevertheless, before you decide to send the divorce petition to the court, make sure you check with the spouse so that you know he too agrees to do the same. 
SEPARATION FOR 5 YEARS
In case you've been separated for more than 5 years, you are automatically privileged to apply for a divorce, even though your spouse doesn't have consent to the matter. However, the spouse can only speak against the divorce if they argue that the calling off of the marriage will lead to a severe financial loss or hardship to the family. 
Therefore, if you are not in a cordial relationship with your spouse or your spouse has committed any of the things mentioned above, get the help of a divorce lawyer to apply for a divorce. 
Related Posts