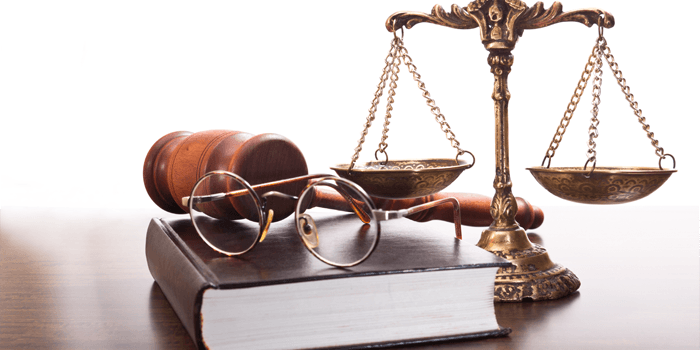 The world of translation is very complex and involves numerous skills. It is not only about taking text written in one language and transferring it into another. It goes beyond that. So being proficient in two languages is not enough for specialised translations, and this includes legal translations.
The translation of legal documents is a very demanding process because of the nature of these documents. There is no room for mistakes, as the smallest of errors can have very serious consequences, including financial costs.
Legal translations are one of the most difficult areas of the profession because each country has its own legal system and legal terms. Therefore, the translator will face serious challenges when working on this kind of assignment.
What are the difficulties that legal translators face?
In legal translations, the nature of legal language and law contributes to its difficulty and complexity.  We have to add to … Read the rest