What Should We Do Before Deciding To Divorce
June 14, 2018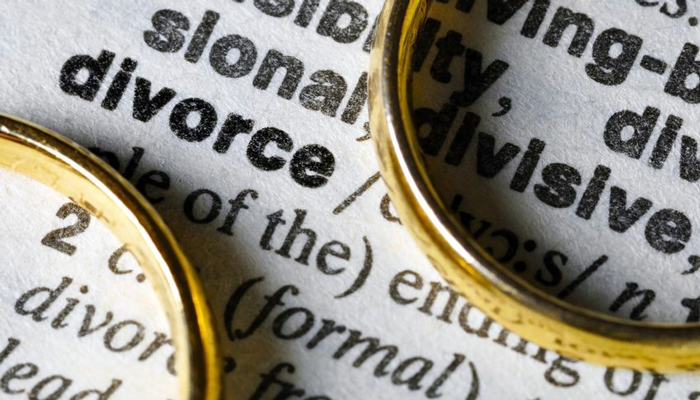 Once you have decided that you want a divorce from your spouse, there are a few steps that you need to know. The first thing you should know is the importance of finding and consulting with an attorney before you tell your spouse about your desire for a divorce.
Finding a divorce attorney
Of course, before you can talk to an attorney, you need to find a good one to negotiate and perhaps go to court on your behalf. Most attorneys who spend the majority of time with clients wanting a divorce work under the category of family law. Granted, there are many services associated with family law, but divorce is at the top of the list. Once you have found a few candidates to represent you, then you will want to look at their record in court. There are many lawyers who can negotiate a settlement, but what happens when both parties cannot agree? How successful is the attorney in the courtroom?
Talk to an attorney before you talk to your spouse
Consult with your attorney before you inform your spouse about your desire for a divorce because many spouses will attempt to hide assets when they are alerted about the divorce. This is especially true if your spouse is the one that controls most of the finances. There are many ways to hide assets, but a divorce attorney can look at you and your spouse's assets and identify them before your spouse is informed. Sometimes an asset search can be done for you, so all of your spouse's assets can be identified. If one or more of them disappear after you inform him of a divorce, then action can be taken.
If your spouse lives in another state
If you have been physically separated for a certain amount of time and you or your spouse has moved to another state, getting a divorce can be tricky. Knowing which laws in which states apply to which areas of your marriage takes an attorney who has both knowledge and experience with divorce across state lines. If you are in this situation, you will need to bring this up with an attorney and ask him or her how many divorces they have done like this.
With the right attorney like Goldstein Law Offices, you will have the best chance at getting all that you are entitled to in a divorce settlement.
Related Posts