Taking a Look at 6 Types of Lawyers & How They Can Help You
May 19, 2022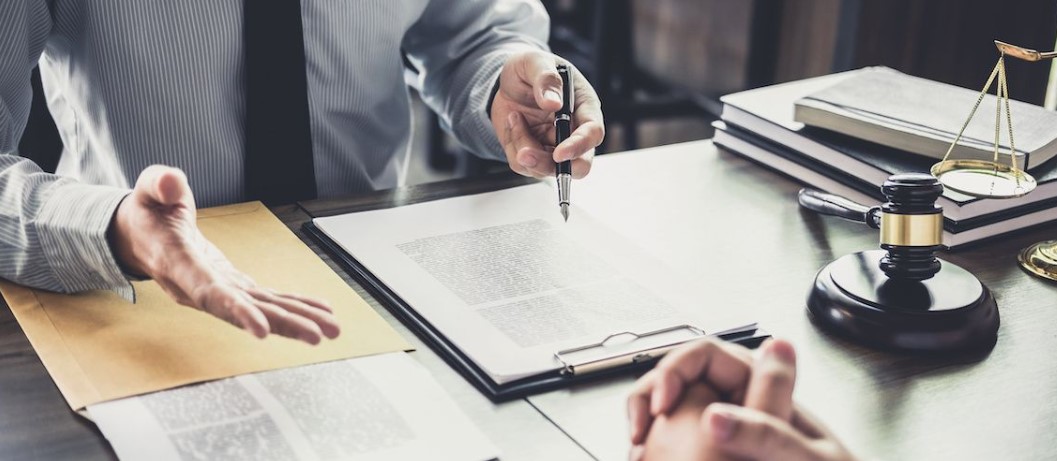 Are you looking for lawyers in Melbourne who can help you with your legal concerns or issues? The first thing you need to do is determine what type of lawyer you need, which will differ depending on the area of law in question. This article takes a look at six types of lawyers and how they can assist, including business lawyers, litigation lawyers, family lawyers, property lawyers and more.
Business Lawyers
A business lawyer can provide concise advice on commercial legal matters. They understand that a business has its own features and requirements, working with owners to resolve issues and achieve their goals. They're knowledgeable in everything from business purchase, business sale and business structure to commercial leasing, company insolvency, trade secrets, contract advice, debt recovery, employment law, franchising, partnership advice, shareholder agreements and more.
Litigation Lawyers
A litigation lawyer seeks to resolve disputes in a constructive and efficient manner. They're skilled at negotiating and implementing strategies to achieve your objectives. Clients can rely on them to have their back in court, prosecuting their claims with vigour while carefully considering and managing all aspects of the case. Litigation lawyers can assist with commercial agreements, commercial leasing, franchising, debt recovery, insolvency, family law, estates, employment agreements and more.
Family Lawyers
There are many issues involved when families separate, get divorced or find themselves in a child custody dispute. Family lawyers in Melbourne are capable of reviewing your position and advising you on achieving the best outcome for you. This can be an emotional and complicated area of law, but a family lawyer can mediate discussions so that the parties involved reach a fair and equitable agreement. They canhelp with divorce, intervention orders, property settlements and parenting.
Property Lawyers
Property lawyers are backed by extensive expertise and experience in property-related legal matters, including but not limited to conveyancing, property transactions, property development and subdivisions, change of ownership on title, plan registrations, leasing and boundary disputes. If and when disputes arise, they can help clients work through the complexities and nuances involved as well as negotiate the best terms and conditions.
Debt Recovery Lawyers
Your cash flow and business profits can be adversely affected by unpaid debt and invoices which can be difficult and frustrating to chase on your own. Debt recovery lawyers work with you to recover what you're owed, using strategies and methodologies to ensure prompt recovery. They'll get to know you, discuss your options, recommend the best way to legally recover your money, and initiate legal processes when necessary. Your debtors will get a clear message when you have a debt recovery lawyer on your side.
Estate Lawyers
An estate lawyer has the knowledge to provide quality advice on various areas to do with estates. This includes power of attorney (giving someone the power to make legal decisions on your behalf) and succession (how your wealth will be transferred after death). They can also assist you with drafting and reviewing your will, taking changing circumstances into account. In addition, estate lawyers can assist with estate disputes regarding the validity of a will, challenge of a will and more.
Find Suitable Lawyers in Melbourne for the Advice You Need
There are different lawyers who have expert knowledge in just about every area of law you can think of. Whether you need assistance with business law, family law, property law, debt recovery law or litigation, you can rest assured there are lawyers in Melbourne who can represent and advise you. The internet is at your disposal and there's no shortage of options available to choose from based on your needs.
Related Posts