Get the Most Out of Your Personal Injury Claim: 5 Tactics to Maximize Your Compensation
October 19, 2022
Off
By
Delores V. Stalnaker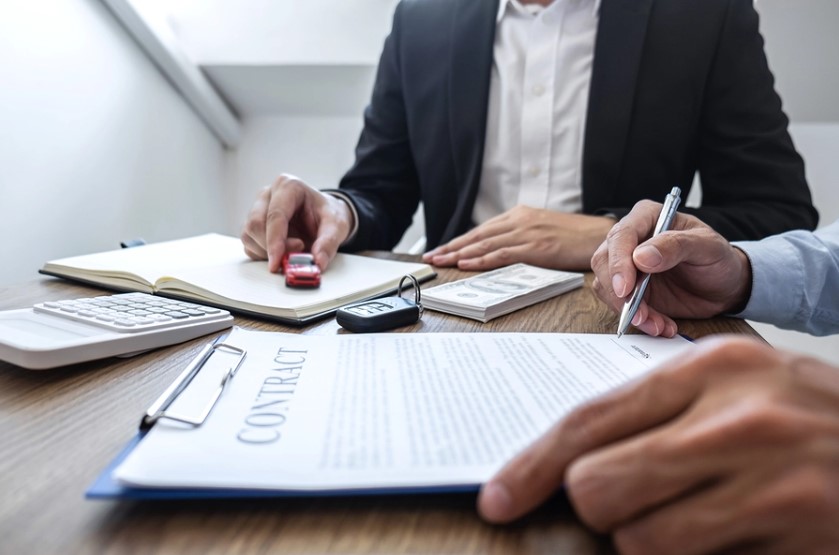 Did you recently suffer an injury in an accident that wasn't your fault? If so, then you have the right to seek compensation from the party that injured you. While it may seem straightforward, obtaining maximum compensation can be challenging, as insurance companies will often try to settle low or not at all in order to avoid large payouts. Fortunately, there are several strategies that you can use to maximize your compensation for personal injury cases. The following article from an Albuquerque personal injury attorney discusses these strategies in detail.
Don't Delay Your Medical Treatment:
Don't Delay Your Medical Treatment – If you are injured and need medical attention, don't waste time. Make sure that you get the appropriate care as soon as possible. No matter how minor the injury may seem, it's always good to receive medical attention just in case. 
Remember that your health is of utmost importance so do not put it at risk for anything or anyone! There are no guarantees that any injury will heal without treatment, even if you have to spend more money on doctor visits. Get the help you need right away, but remember to be honest with your doctor about what happened. The more information they have about what caused the injury, the better equipped they will be in treating it.
Preserve All Your Evidence:
The statute of limitations (or time limit) for personal injury cases can be really short, and there are certain types of evidence that disappear over time. Get copies of everything from the scene where the injury occurred to witness statements. Put together video or photo documentation of any injuries, and make sure to get photos for yourself if you suffered any as well. The Albuquerque personal injury attorney also suggests that all your medical records are up-to-date so you don't miss anything. Talk with your doctor about this.
Do Not Accept A Settlement Offer Right Away:
In the case of a personal injury, many insurance companies will offer you an initial settlement. However, it is very important not to accept this first offer because you are entitled to get as much money as you can for your injuries and pain and suffering. Insurance companies often lowball settlements with the intention of saving themselves some money. 
That's why it's so important to hire a personal injury law firm in Albuquerque and make sure that you know what rights you have when negotiating settlements on your own. By negotiating,  you might be able to get more compensation than you would from accepting the initial offer from the insurance company.
Stay off Social Media:
Social media use is typically considered off-limits during litigation, but all court orders are different. once you have made an agreement with your client to start working on their case, do not post anything related to the case on social media without first getting their consent. Not only is this highly unprofessional but posting may also make it look like you don't take the representation seriously.
Don't be Late to File Your Case:
It is important that you don't wait too long before filing your case, because the statute of limitations may expire. Most states allow you to have at least two years from the date of injury or death. You should consult with an attorney about any time limits for reporting personal injuries, as these deadlines vary by state.
After a serious car accident or slip and fall, you may be entitled to money for your medical bills, lost wages, pain and suffering, etc. However, without the right strategies and experience working on personal injury cases, your attorney may not be able to get you the compensation you deserve. Work with your car accident lawyer in Albuquerque NM and they will help you win the case.
Related Posts