Employment Discrimination Is an Unfortunate Reality That Many People Have to Face in The Workplace
January 12, 2023
Off
By
Delores V. Stalnaker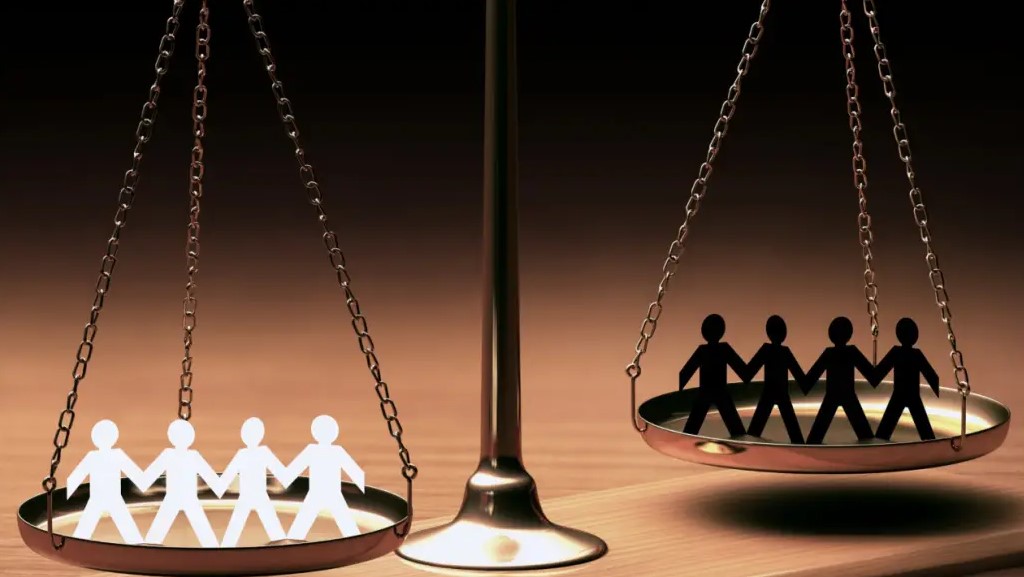 From unequal pay and unfair treatment to outright harassment, discrimination doesn't just hurt individuals; it can also damage businesses and organizations. Fortunately, there are laws that protect employees from workplace discrimination, and those who are facing this issue can get help from experienced employment discrimination lawyers.
What Is the Definition of Employment Discrimination?
Employment discrimination is a form of illegal discrimination based on age, sex, race, religion, nationality, or disability. It is illegal for employers to discriminate against workers by refusing to hire them, paying them lower wages, or denying them promotions or adequate training. Additionally, it's illegal for employers to retaliate against employees who make complaints about discrimination. Under federal and state laws, employers are obligated to provide a workplace free from discrimination and harassment, but unfortunately, many workers still face these issues on a daily basis.
When Do You Need an Employment Discrimination Lawyer?
If you believe you've been a victim of workplace discrimination, you should consult with an employment discrimination lawyer to discuss your legal options. An attorney with experience in this area can review your case and provide guidance on how to proceed. Your lawyer will also be able to advise you on filing a claim with the Equal Employment Opportunity Commission (EEOC) or pursuing a private lawsuit. Additionally, your lawyer can protect your rights throughout the process and make sure that justice is served.
How Can an Employment Discrimination Lawyer Help?
An experienced employment discrimination lawyer can provide a wealth of assistance when it comes to filing a discrimination claim. Your lawyer can review your case and advise you on the best course of action, as well as help you gather evidence, manage paperwork, and represent you during any legal proceedings. Furthermore, your lawyer will work hard to ensure that you receive the compensation and justice you deserve.
Find the Right Employment Discrimination Lawyer for Your Case
When it comes to finding the right employment discrimination lawyer, it's important to do your research. Look for a lawyer who has experience with cases similar to yours, as well as a track record of success. Additionally, ask friends or family members for referrals, read online reviews, and talk to potential candidates in person to get a better sense of their experience and expertise.
No one should have to worry about experiencing workplace discrimination. If you believe you're a victim of this type of injustice, contact an employment discrimination lawyer today to discuss your legal options. With a qualified lawyer on your side, you can take the necessary steps to ensure that justice is served and the discrimination stops.
Related Posts