Do I Need a Dump Truck Accident Lawyer?
June 30, 2022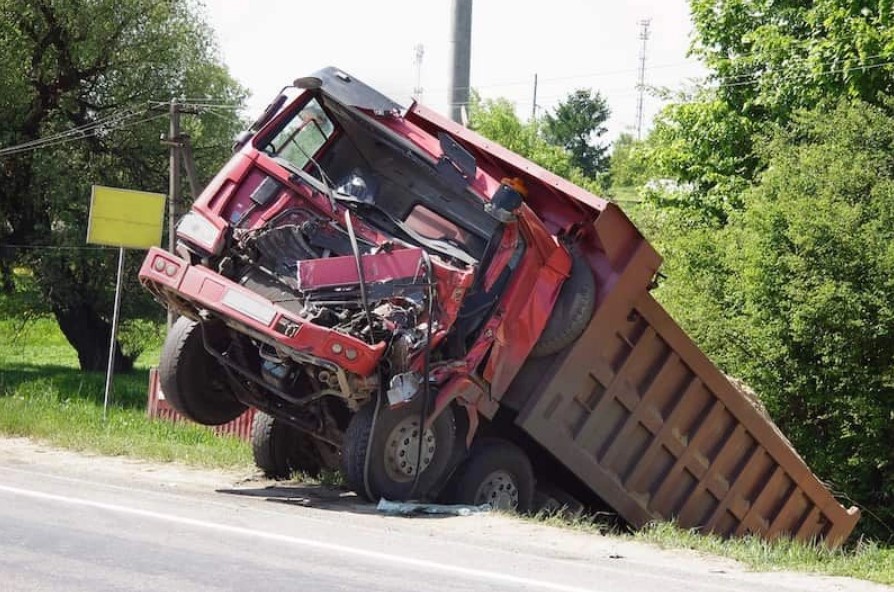 If you've been in a dump truck accident, you might wonder, "Do I need a dump truck accident lawyer?" In this article, we'll examine the most common causes of dump truck accidents, how to get compensation after a crash, and how to determine who was at fault. If you or someone you know has been injured in a dump truck accident, it's important to get legal advice immediately. Your best bet is to talk to an experienced dump truck accident lawyer.
Do I need a dump truck accident lawyer?
A dump truck accident can be a complex case, particularly in the D.C. metro area. The other party almost always has a large insurance company behind it, and their objective is to get as little money as possible. The first step in the process is to find the insurance companies involved, and if possible, talk to them about your case. An accident lawyer will be able to determine the proper parties to sue, and how much compensation you should receive.
Common factors in a dump truck accident
While many dump truck accidents are caused by driver negligence, there are other factors that contribute to these crashes. Inadequate truck maintenance, excessive speed, and failure to stop at stop signs are all contributing factors. In some cases, faulty or defective parts of the truck are also at fault. If you or a loved one was injured in a dump truck accident, you may be entitled to compensation from the truck company or manufacturer.
Steps to take after a crash
If you or a loved one has been involved in a dump truck crash, you should immediately contact law enforcement officials to obtain the police report. Take photos of the accident site, including the damage to your car. Gather contact information for any witnesses. Record a short witness statement. Do not argue with the truck driver. You should not accept responsibility for the crash. The police will investigate the accident. In addition, you should take photographs of any visible injuries.
Compensation available after a crash
A civil case resulting from a dump truck crash usually focuses on economic damages. These include medical bills, pharmacy costs, physical therapy, doctor's fees, and even charges for a counselor. Pain and suffering can also be included as a factor in compensation, as well. It is important to note that these damages will continue even after the case is over, and if you are unable to work because of the injuries, you may also be eligible for pain and suffering compensation.
Contacting a lawyer after a crash
A dump truck accident can be a devastating experience. While these trucks usually travel at low speeds and have audible and visual warning systems, accidents still occur. Drivers may be at fault for being distracted or impaired or driving aggressively. Dump trucks are also dangerous because their design allows for numerous mistakes. Inexperienced or tired drivers are at risk for making a huge error that can lead to a serious accident.
Related Posts