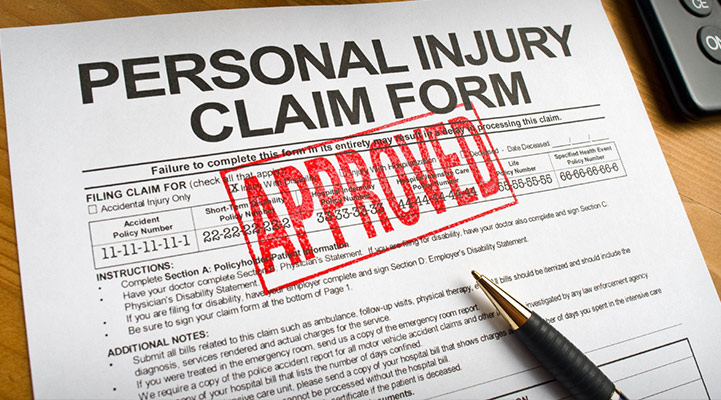 Millions of lawsuits are filed annually in the United States alone, with the majority of these legal actions revolving around personal injuries. An individual injured due to another party's negligence or recklessness can file a personal injury claim.
Here are the five most common type of personal injury claims.
1. Medical Malpractice Claims
Medical malpractice lawsuits happen when a physician or healthcare worker fails to give skilled or competent care, thus resulting in a patient getting injured. This type of personal injury claims are complicated, and the plaintiff has to be able to prove that the hospital or doctor in question violated the expected standard of care owed to the patient and that any damages or injuries were the results of that negligence or violation.
Plaintiffs would need to secure the services of specialists who can verify or prove damages. Since a medical malpractice claim is for negligence, it has … Read the rest