When you or someone you love is eligible for parole, it can be equal parts exciting and daunting. After all, the inmate may be released. On the other hand, the hearing may seem complicated. Here is what you need to know.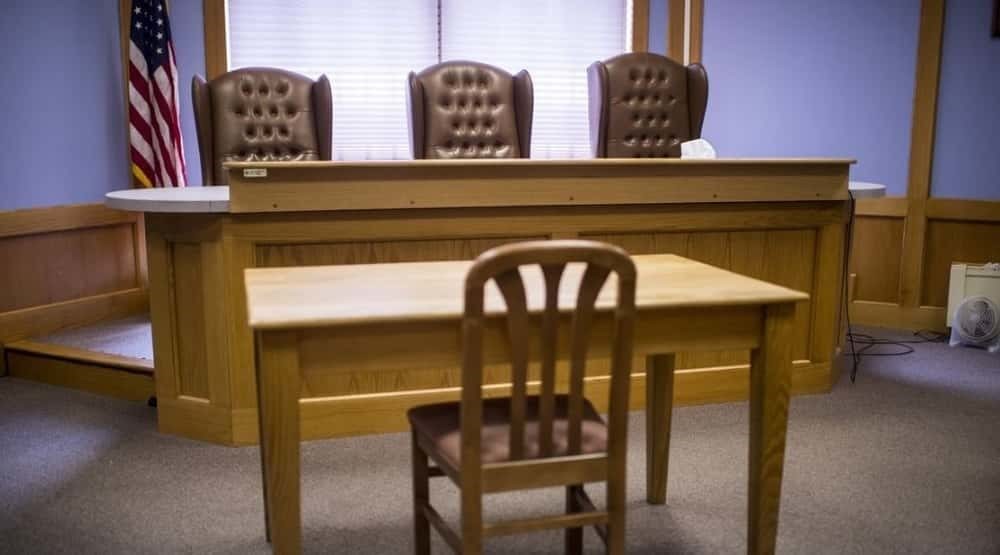 What Is Parole?
When an inmate serves some of his or her prison sentence within the community, this is parole. Offenders receive parole if they adhere to specific rules in prison and will not be a risk to public welfare or safety. Generally, at sentencing, the inmate has a set time he or she has to serve in prison before he or she achieves eligibility. The idea behind parole is to integrate the inmate back into a productive member of society.
What Is the Parole Letter?
The parole letter is a major component of the entire process. The letter allows the inmate to express why he or she … Read the rest