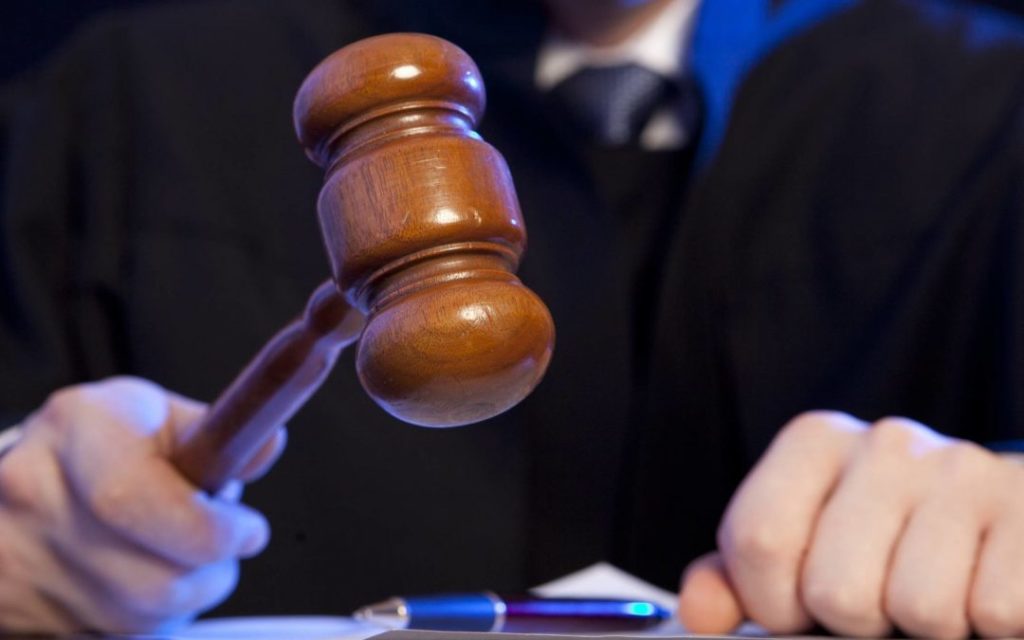 Obtaining a judgment in your favor, in a lawsuit is the easy part of the whole process. After the ruling, the creditor is given full mandate to go ahead and enforce it to recover their full amount. Many creditors are not aware on how to go about doing the real collection or may even face difficulty in doing so.
Attorneys can provide you with debt collection options at your disposal that you can utilize in pursuing the debtor. There is no limit to the many techniques you can apply in collecting a single judgment. In fact, it may be useful when the debtor is adamant to use more than one collection techniques.
Try and locate the debtor's assets.
You need an equivalent of the amount owed and therefore the initial stage after a judgment is made is to try to locate the debtor's assets that may be attached to satisfy … Read the rest