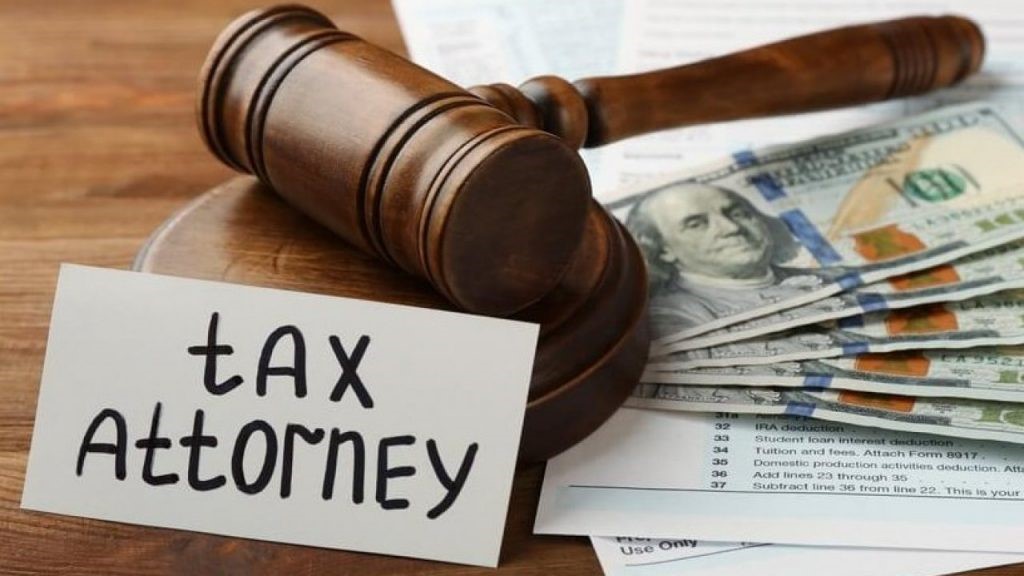 Everyone knows that the American tax system is complex but it's one of the things that every US citizen must handle properly. The IRS is doing its job and if you're not taking care of this issue properly and in time, you'll get a notice from them.
The notice will mean you're already in trouble. If you do nothing about it, you'll fall into much worse problems later that might even result in jail.
Doing the tax is not an easy job, everyone knows that. However, you have no choice but do your best if you don't want to face the consequences. If it happens to face the notice from the IRS, it means you must immediately look for a Tax Lawyer.
In this article, we're going to go over the details about why it's highly important to contact the best Atlanta tax attorney when you face this kind of … Read the rest