A real estate solicitor plays an important role in any transaction in this sector. The legal expert represents the buyer and seller in their respective activities. Also, the solicitor can ensure the deal is structured as per the legal requirements in place.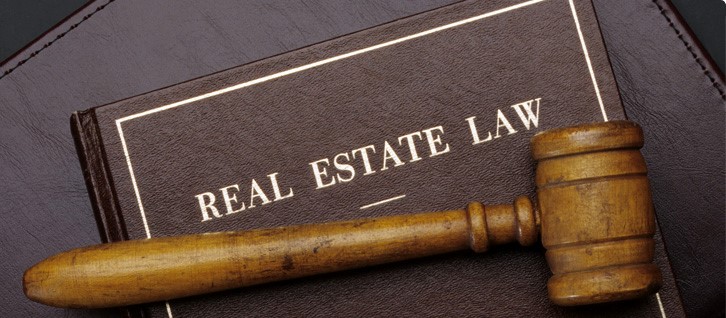 Why You Need a Real Estate Solicitor
Acquiring a home is a big life decision. It is considered a short-term decision when considering where you want to live and a long-term choice for investment purposes. Purchasing a property involves more than just parting with the asking price since you have to consider the extra amounts you will have to spend on renovations and moving costs, which will all make it a dream home. Another thing to consider is its value and appreciation rate. In case you decide to sell it later, will it earn you a profit?
With so much money involved, it is essential to make sure … Read the rest