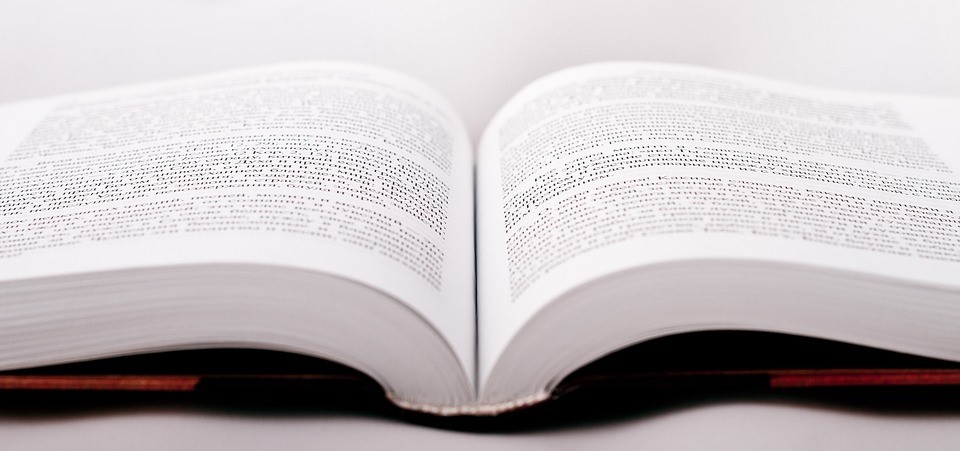 When striving to comply with the acts and regulations in place in a country you first need to properly understand the intention and the purpose of those Acts. The list of Acts is extensive and they are constantly being revised and updated, so staying up to date is essential.
This article serves to explain the difference between the Protection of Personal Information (POPI) Act and the Promotion of Access to Information Act (PAIA) that are in place to protect information and the access to it in South Africa.
The Protection of Personal Information Act (POPI)
The Objectives of POPI
The POPI Act is in place to protect the flow of information. Any information that can be considered private must be safeguarded against falling into the wrong hands. This includes any information that can be considered personal details.
Compliance with POPI

In order to comply with POPI all parties are prohibited … Read the rest