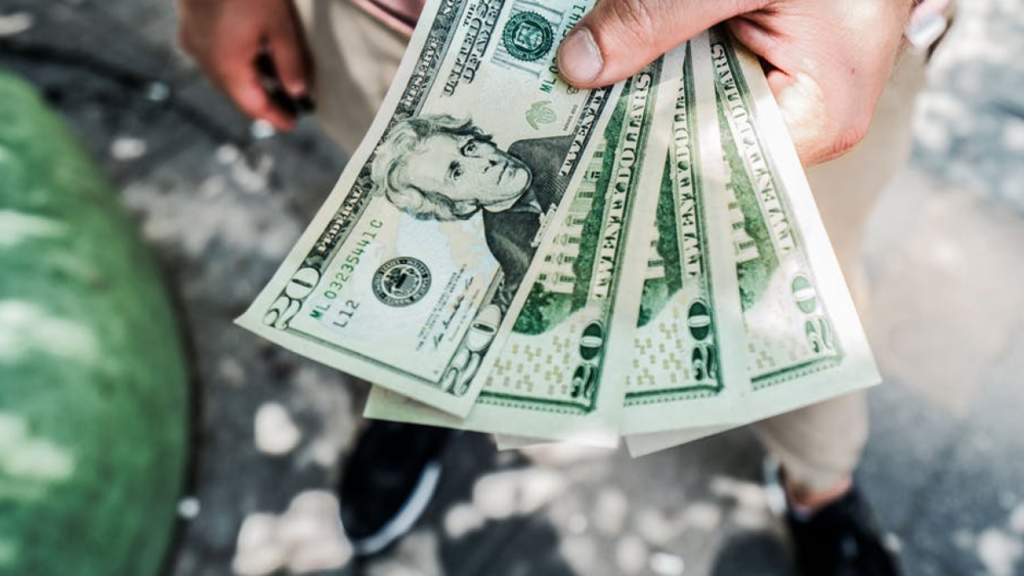 Saving money isn't easy in today's world. Between student loans, utility bills, credit card debt and the rising cost of living in general, it's easy to end up drowning in a pile of expenses. Luckily, a little bit of effort can go a long way when it comes to saving. Try these quick tips to save money and prevent the bills from piling up.
Pay Off Debt and Loans in Small Chunks
Having debt or a substandard loan can be intimidating. They're large amounts of money that seems impossible to obtain. "How on earth am I going to get $50,000?" you might ask yourself. It's easier to break that large amount into small chunks. Instead of thinking of it as one payment of $50,000 think of it as $300 per month. You can increase and lower the amount you pay per month based on your current budget.
Break Down Your
…
Read the rest