You can claim that discrimination is taking place to lots of businesses around the globe and it is not only between workers, but also with workers and employers. National origin discrimination is the most common issue, particularly for those who are working in a different country.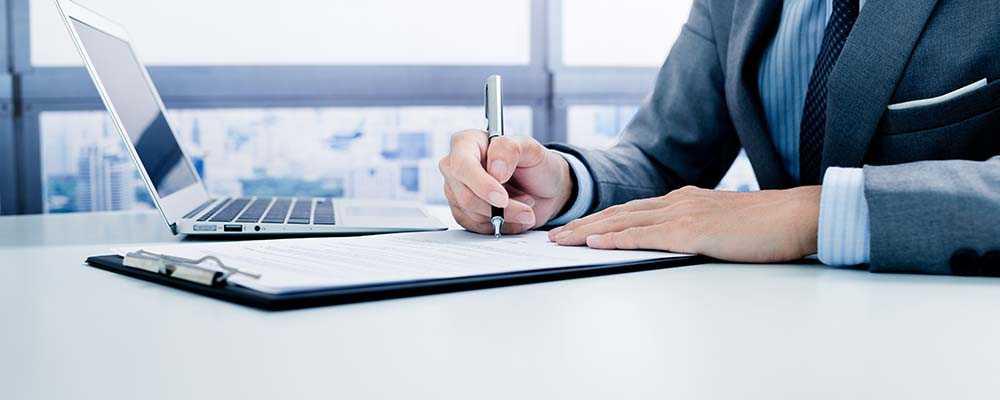 You could find employers that will discriminate against an employee based upon their nationality. Employment law is quite strict on this type of discrimination because everything must be fair with regards to nationality.
You cannot be terminated or declined from work simply due to your nationality, particularly if you are qualified for the position. You should try to understand a few of the essential information about this problem as well as your privileges as a worker.
This type of discrimination has various forms because it may be direct or indirect in origin. You'll find some employers who will always refuse folks from a certain … Read the rest