What is no-win no-fee and how does it work?
May 4, 2018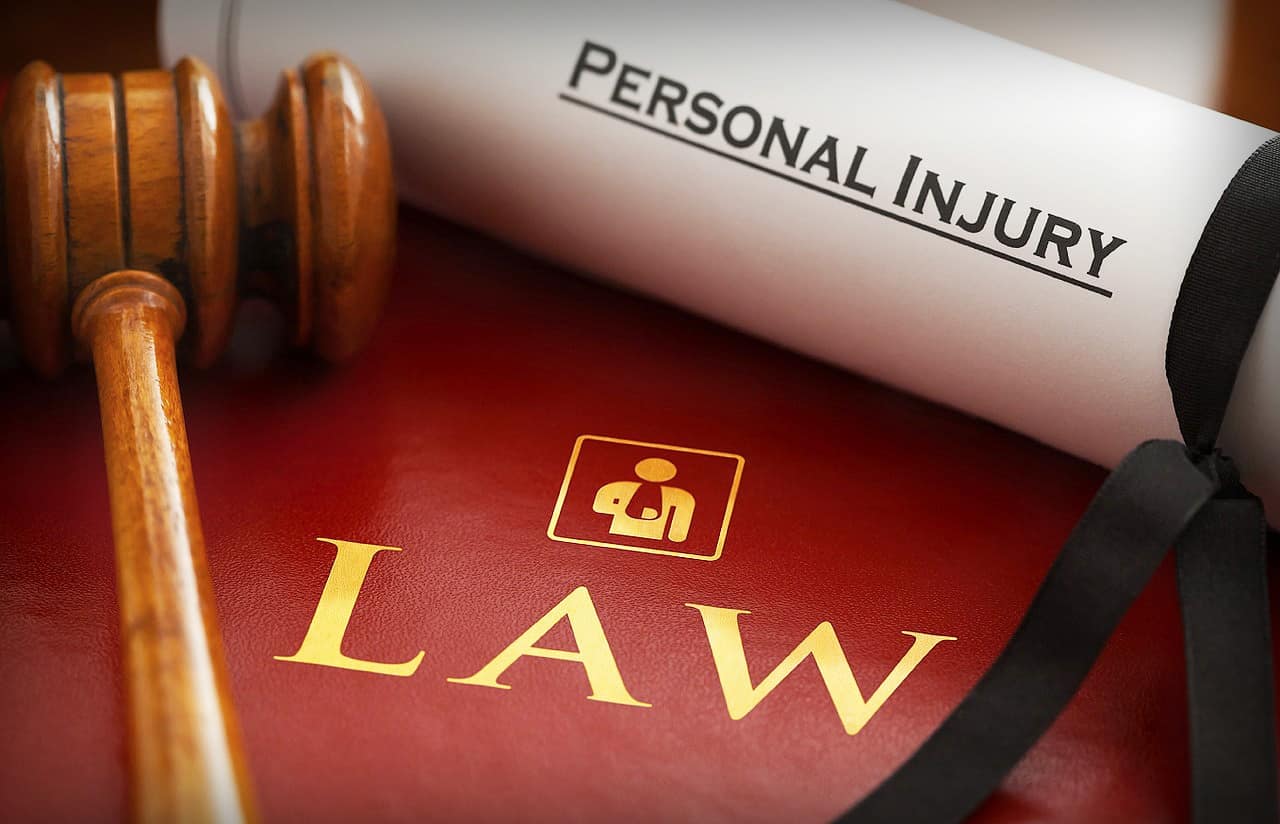 No-win no-fee legal cases have received a bad reputation in the media. Only recently a news article stated that 'government targets shady law firms' as brazen no-win no-fee law firms begin to chase false claims, confident they will never end up in court. Untrustworthy people and firms abuse the no-win no-fee agreements made with solicitors for personal gain. By doing so, they take the light away from the benefits no-win no-fee claims can bring to the lives of customers who will truly benefit.
What is a no-win no-fee claim? The fundamental principle is that you agree with your solicitor that states you can claim compensation without worrying about the upfront legal fees. According to the travel industry, personal injury claims against hotels and all-inclusive holiday providers have increased up to 500%. In 2013, there were 5000 claims. In 2016, this figure has risen to 35,000. News outlets suggest this increase is due to increasing fraudulent no-win no-fee claims.
This problem is supposedly so bad, it has led several Spanish hotel owners to ban British tourists, due to the growing claim culture. But, this rise may also be due to people who were genuinely hurt, now having the ability stand up and make a claim through no-win no-fee. Previously, the upfront costs may have been too high for people to manage, so they suffered silently.
In cases that aren't no-win no-fee cases, you are expected to pay legal fees upfront. Depending on the situation and the lawyer, this could cost thousands. With no-win no-fee claims, you only pay legal fees if you win your case. This provides a low-cost, high-benefit method of claiming the compensation you deserve. The agreed costs that you will need to pay if you win your case usually comes as a percentage of the settlement awarded. The solicitor takes their earnings directly from the compensation sum.
No-win no-fee claims are all about putting the power in your hands and giving you the opportunity to receive justice. Not having to pay upfront costs for legal action takes the stress out of making a claim. Sometimes, with serious accidents or injuries, there are other costs you have to cover, such as living costs if you can't work. No-win no-fee means you can use your money to cover these costs instead of unnecessary legal fees that may or may not result in compensation.
No-win no-fee speeds up the compensation process. The party you are claiming against will be notified that you have insurance to pay court costs. Instead of using tactics to wear the claimant down emotionally, by raising court costs, the other party is more likely to opt for a quick settlement out of court. This gives you the peace of mind that you are not being taken for a ride. Winning a no-win no-fee case is as much in the interest of the lawyers as it is of the claimant considering their earnings depend on a win.
If you think you are entitled to make a claim, Mark Reynolds Solicitors offer no-win no-fee agreements that can bring you the compensation you deserve without the stressful upfront court costs. To see if your claim is eligible, contact us today on 0800 002 9577.
Related Posts