What Are The Requirements For Employment Equity Reporting?
May 16, 2018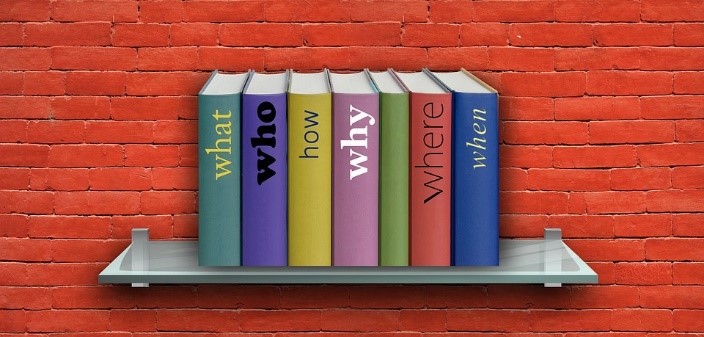 Employment Equity reports are a major component of the process that encourages and monitors the proper implementation of the Employment Equity Act. It is also vital for attaining Employment Equity certification.
The question you may want to ask, though, is what exactly is required for proper reporting?
Who: Designated Employers
Firstly, designated employers need to implement Employment Equity plans and reports.
A designated employer is any employer with 50 or more employees, or one who has fewer employees but brings in an annual turnover matching the relevant categories in Schedule 4 of the Act. Alternatively, employers may also volunteer to be recognised as designated employers.
What: The required actions
As a starting point, designated employers are required to appoint an Employment Equity Manager, as well as an Employment Equity Committee. All individuals appointed here need to accurately and fairly represent the company's demographic makeup (according to race, gender, disability, etc.). All of these individuals must receive training on the Act and must be made aware of their role and responsibilities.
To ensure that all designated employers comply with the objectives of the Employment Equity Act they are required to have devised an Employment Equity Plan. The plan must cover a period longer than one year (but no longer than five years) and must include affirmative action measures to be implemented, a measurement of inequities present and plans to rectify this, evaluation and implementation strategies and a list of those responsible for the implementation of the plan.
When: Report submission dates
Employment Equity Reports need to be submitted on an annual basis. All current dates, updates and requirements can be found on the Department of Labour website.
How to ensure your compliance
The best way to ensure that you are compliant with the objectives of the Employment Equity Act, and to get proper training and advice towards Employment Equity certification, is to get professional advice from legal compliance experts.
Contact us at SERR Synergy to benefit from our wealth of experience and research in the field of legal compliance. We keep up to date with all the necessary laws and requirements so that you don't have to worry about missing out on anything.
Related Posts