Some Damages That You Can Claim To Get A Decent Compensation
February 15, 2018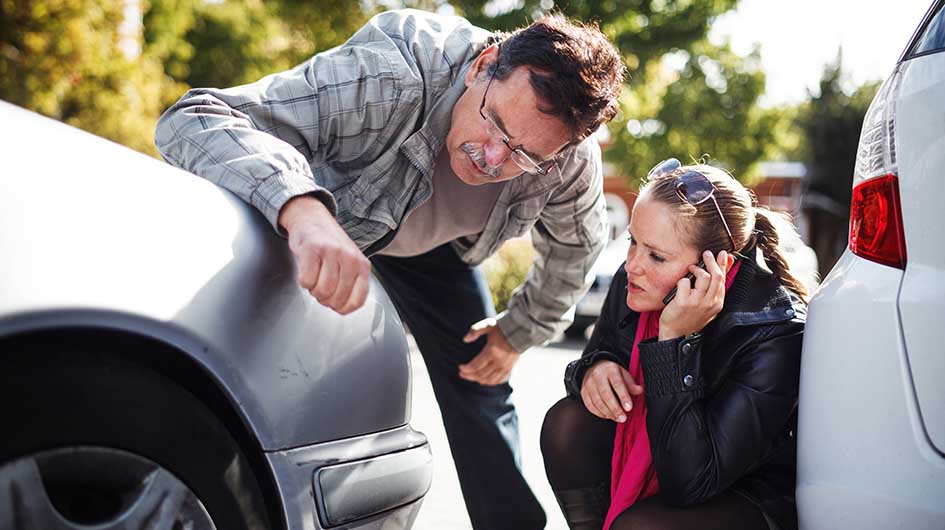 If you have been seriously hurt in an auto accident, it can negatively affect your ability to work, performance of daily activities, and your quality of life. Many people don't know what their rights are and risk not getting the compensation they deserve if they don't consult an experienced car accident lawyer. Depending on the circumstances of your accident, there are certain damages you may be entitled to obtain in a personal injury claim.
Property Damage
If your vehicle was damaged due to the fault of another driver, you can get compensation for the cost of the repairs. If you need a rental vehicle while your car is being repaired, that will be paid for as well. When the damage to your car is so extensive it is classified as a total loss, you can get money for the value of your vehicle at the time of the accident.
Medical Bills
The injuries from a car accident can range from minor cuts and bruises to permanent disabilities that require years of medical treatment. The person or company responsible for the accident would pay for medical expenses such as doctor's visits, surgeries, prescription drugs, rehabilitation, and future medical care costs.
Lost Wages
When your accident-related injuries prevent you from working, you can get compensation for lost wages or loss of income. You may also receive compensation if your injuries will diminished your earnings capacity in the future. You can verify your inability to work by providing medical documents that reveal the extent of your injuries and how they limit your ability to perform your job duties.
Pain and Suffering
Being involved in an auto accident can physically and mentally impact your life in ways that are difficult to calculate. The pain and suffering related to the accident may encompass depression, anxiety, discomfort, and post-traumatic stress disorder. The emotional distress may affect every aspect of your life.
Damages for pain and suffering are usually applicable in cases where the injuries are severe and permanent. You need to speak with a car accident lawyer ocala fl to determine if you are eligible to receive damages for pain and suffering based on the facts of your case.
Punitive Damages
If the actions of the driver that caused the accident are considered extreme or intentional, they could be held responsible for paying punitive damages. These type of damages exist to punish the liable party for their behavior.
When someone else is at fault for causing an accident, you are entitled to fair compensation for the losses you sustained. An auto accident attorney can evaluate the facts and let you know the value of your claim.
Related Posts