Property Division Lawyers
April 12, 2019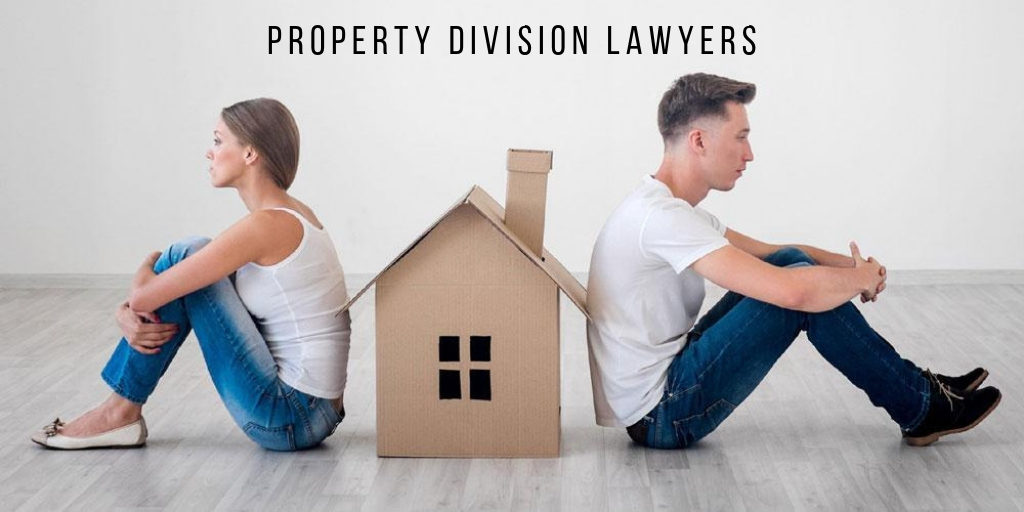 For a long time during a painful divorce, some things can be left aside until a later date, just to make the transition less overwhelming for themselves. One of these things is property division. It may be a difficult situation, negotiating matters of property but it is one that must be done and must be done quickly and efficiently. There is simply too much risk and even more heartbreak if it is left to be done last minute. Naturally, the best way to divvy up property of estranged spouses is to go through the official routes: namely, to go through property division lawyers, especially if the couple wishes to avoid taking the matter to the courts. Going to court can be costly and it also means that the couple usually loses control of the situation entirely, which can often lead to even more pain.
The first step to any of the real estate division proceedings is to find a property division lawyer that will best nurture the needs of both parties involved to ensure a relatively painless split of the properties in question. This is especially vital if any children are involved. Luckily, there are several general rules and points of advice for estranged couples out there who are looking for the best property division lawyer available for their case.
Divorce or civil separations can be a very rough but also costly time – there are many expensive factors that need to be taken into consideration that some people are not aware of going into the proceedings. That is why price is often a big consideration when it comes to choosing a property division lawyer, some people need to know that they are getting value for their money. This being said, the lawyer needs to be one of the best options available to the individual, so price should never influence their decision too much. The most expensive lawyer does not necessarily mean they are the best one for your case.
It is also vital for the property division lawyer and their potential client to have a connection. There is no point hiring a lawyer that does not make the client feel one hundred percent comfortable and safe when they are confiding in them. This will not make for a good working relationship and will most likely make the entire situation more difficult for every party involved.
The next thing to look for is references and experiences. The past work that the lawyer has done and the opinions of those who have worked with or for is telling information about how they deal with all their clients and how they handle their cases in general. Naturally people should look for a property division lawyer that has good reviews and who handles their cases well. Speaking to people who have gone through the process with the potential candidate already will be a great indicator of how the case will go for the new client, so it is always best to take this step.
Related Posts