In The Unequal World Of Construction
September 29, 2017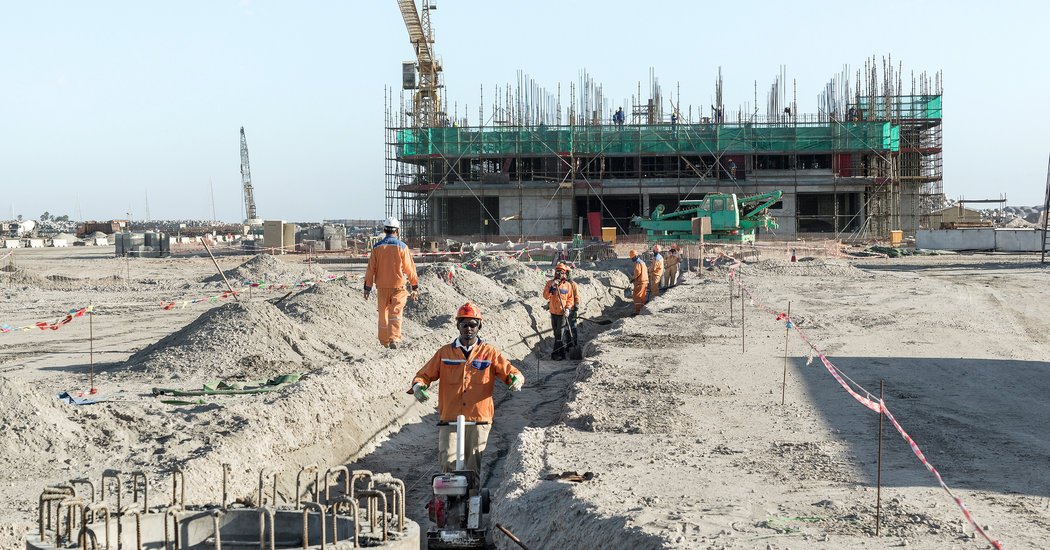 In the unequal world of construction, where large firms frequently enter into contracts with much smaller ones, tensions are always close to the surface. In an industry where cashflow is all, late payments, ineptitude and indecisiveness can push parties towards insolvency, threatening both their continued corporate survival and the build in question.
To some extent, this is inevitable. Both commercial and residential building works are often complex, not just in terms of a build itself but in respect of the surrounding contracts that apportion responsibility for specific parts of the construction process. It is usual for multiple parties to have interests and obligations: the employer client, for whom the works are being undertaken, the contractor or contractors, and any subcontractors. When things go wrong, the size of the project may have little bearing on the nature of the complication or, indeed, on the magnitude of potential financial losses.
What claims can arise in relation to construction work?
Several possible claims can arise under a construction contract. They are not usually mutually exclusive. However, both singly and in combination, their effects can be catastrophic.
(1) Extension of time as a result of delay or disruption to the building works. A claim under this head usually includes an element of financial loss and/or expense.
(2) Liquidated damages as a consequence of a late running project.
(3) Variations or additional work. This might result if there are changes to the work that the contractor (or subcontractor) is obliged to carry out under the existing contract.
(4) Defects or shoddy workmanship.
(5) A quantum merit payment.
What are the legal measures addressing power imbalances in construction contracts?
Construction Dispute Laws are complex. Partly as a result of this, there are ongoing efforts to provide satisfactory legal mechanisms to mitigate against some of the tensions that are only too frequently apparent in construction disputes. The statutory framework that constitutes the Construction Acts is continuing to evolve. However, the past fifteen years have already seen considerable improvement and a playing field that is beginning to level. One of the most significant measures is the statutory right to adjudication.
Any party to a written construction contract (or one for which there is written evidence) can refer a dispute under that contract to adjudication within a 35 day period. It is not possible to evade or delay this right. Some commentators have dismissed this adjudication process as a "rough and ready" remedy, but it has had undeniable success in forcing interim solutions which, in reality, most parties accept as final. Similarly, the industry has seen the introduction of a system of notices that must be issued before payment can be withheld.
The crux of this requirement is that any withholding of payment without the requisite notices having been issued is unlawful. Parties may also serve a notice to suspend works in the event of non payment without risk of facing claims for compensation or liquidated damages. Together, these measures are a firm indication that neither litigation nor even arbitration should be a party's first recourse.
How have contractors and subcontractors responded to the changing legislative landscape?
For very obvious practical reasons, contractors and subcontractors who are not being paid in accordance with the agreed terms of the relevant contract are often loathe to spend time (and incur more financial loss) by serving notices rather than simply downing tools and stopping work. Almost inevitably, in doing so, they are breaching the contract and risk facing a counterclaim that may wipe out their outstanding debts.
What part do construction dispute specialists have to play?
When it comes to avoiding construction contract disputes, the most important measure any employer client, contractor or subcontractor can take is to ensure the suite of contracts governing the build and the parties' relationships is appropriately drafted. However, with the best will – and drafting skills – in the world, the unexpected and unwanted does happen, and disputes ensue. When this happens, it is important to be aware that construction disputes are rarely a standalone area.
There is an interesting interplay with insolvency legislation, which almost always requires a detailed specialist knowledge. For example, no cash-starved contractor or subcontractor should write off outstanding debts under the construction contract until they have received appropriate advice on whether the employer client issued the lawfully required non-payment notices. This is not a simple analysis. Applications for payment may be an undisputed debt if a notice of withholding payment or a pay less notice was not served. This might be the case even if the employer has potential grounds to avert the payment. In such circumstances the party in breach of its payment obligations may face the threat of being wound up. Moreover, the mere presentation of such a petition can cause the automatic termination of the non paying party's contract with its client.
Related Posts