Car Chase Can Lead to Personal Injuries
January 11, 2019
Everyone loves a good car chase. That is if you are sitting in the comfort and safety of your home. A car chase was a scene in the beloved show Friends when Monica and Chandler decide to run away together for a weekend getaway in New Jersey. When they arrive at the hotel Chandler turned on the TV only to discover that the local channels were covering a live car chase. Monica wasn't pleased with the room and after the hotel staff changing the room several times, you see several staff members and Chandler piled on the bed watching the car chase as Monica inspects and seems displeased about yet another room.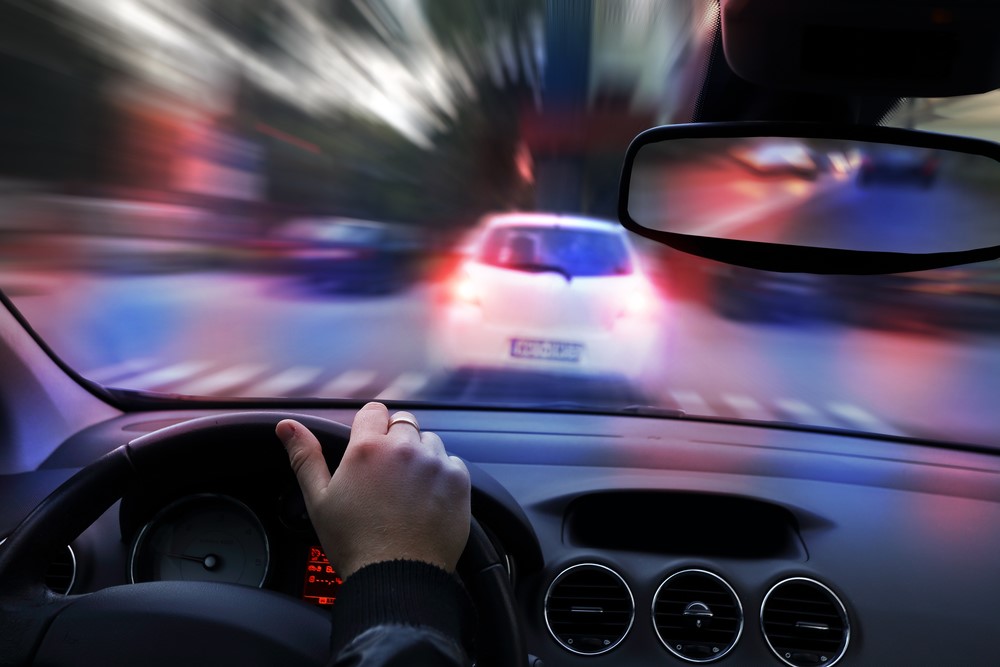 Car chases are these great moments where it is completely unpredictable. As a safe viewer, you know that there are only two outcomes: car crash or run out of gas. If you are lucky you get to see police vehicles attempt PIT maneuvers, Pursuit Intervention Techniques, which are attempts by police car drivers to slow down, abrupt, and stop people who are driving recklessly without a foreseeable stop. Again, it is so fascinating to watch these kinds of live-action maneuvers from the comfort of your living room, or in Chandler's case, hotel room. However, if you are driving the feeling is not so comfortable.
The car chase began when a driver failed to yield on Washington Boulevard and continued to drive in an unsafe manner. The driver was identified as Karl Flores. Flores drove erratically hitting a pedestrian on a scooter. The pedestrian was not fatally hit but sustained wounds that landed him in the hospital. Flores chase started in Los Angeles and ended in San Diego County once Flores started losing gas. The police tried several PIT attempts, but the driver was able to navigate through them. Once the vehicle ran out of gas the police were there in full force to catch the driver.
When it comes to car accidents they don't just happen in regular scenarios. Sure, the most common accidents are car against a car on major roadways or local streets. Most car accidents are fender benders that can be easily resolved, but the beauty and danger of interacting with the real world are that you just never know. The man on the scooter did not intend to get hit and was following the proper rules of the road when the car struck him.
If you or someone you love is dealing with an injury from a car accident then it is important that you reach out to our Car Accident Attorneys. Our Car Accident Attorneys in Los Angeles are well versed in the mundane and the extraordinary car accidents. When you are injured you deserve compensation for those injuries and any fall out that may occur from those injuries such as loss of wages or future medical bills if the injury results in permanent disability. Call 818-610-8800 or click here to reach out to our Los Angeles Car Accident Attorneys at JML Law.
Related Posts