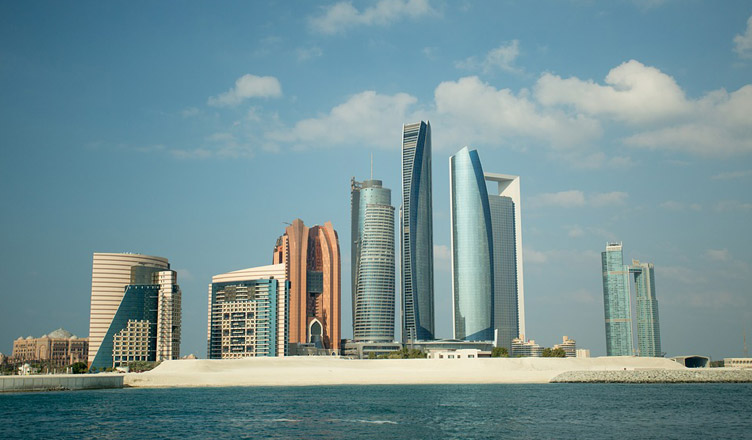 Getting a license before your new business set-up in Dubai is such an important thing. People need to know its value. They need to know that if they will not get a license for their firm or company, they will not be able to provide their services and their firm will be considered as illegal. So, before doing any business, you must get a license to work. the license will act as a permit for you to work and give services to the people.
License in Dubai
In the whole of the UAE, you must have a permit to work before you proceed with your work. you can choose the type of the license according to your wish. You can choose whatever you like or want for your business.
Two terms that are used in the business are general trading and trading license. The meaning of both of these pretty much depends upon your perspective. For mere detail Click here
General trading license
One type of a license is general trading license. This license basically gives you the permission to trade within and outside the premises of UAE. by having this license, you can trade your goods and services and nobody will ever object your existence. Retail and wholesale type goods trading can be carried out by using the general trading license. There is no specific activity under this license. Do the trade as much as you want but first get the permit.
Trade area: within and outside UAE.
Trading license
It is to be noted that the v should not be confused with the trading license. under the trading license, you can trade the goods which you have registered. If you have not registered for a good and are still trading it, you would be held accountable. Only registered goods or services can be provided under the trading license.
Some people start trading each and every item under the trading license. This is not right and it should not be supported at all because it is illegal. If you want to trade each and every item, you must get a General trading license for yourself. This is the way how it should be done.
Trade area: limited (only registered items)
You must get the license after considering properly. If you want to focus on only one particular thing, you must get a trading license but if you are up to giving different types of services and goods to the people, you must get a General trading license for your company formation in UAE.
Cost of getting a license
As we have discussed earlier that you can trade for any type of good according to your will in case of General trading license so, the license for the general trading will be expensive than that of the trading license. This is because there is no restriction o trading for you in case of General trading license. You can be general and not specific.
Expensive but advantageous
Although the General trading license is expensive it surely has more benefits than the simple trading license. You don't have not get yourself registered for every item you sell. You can be general in your dealing easily.