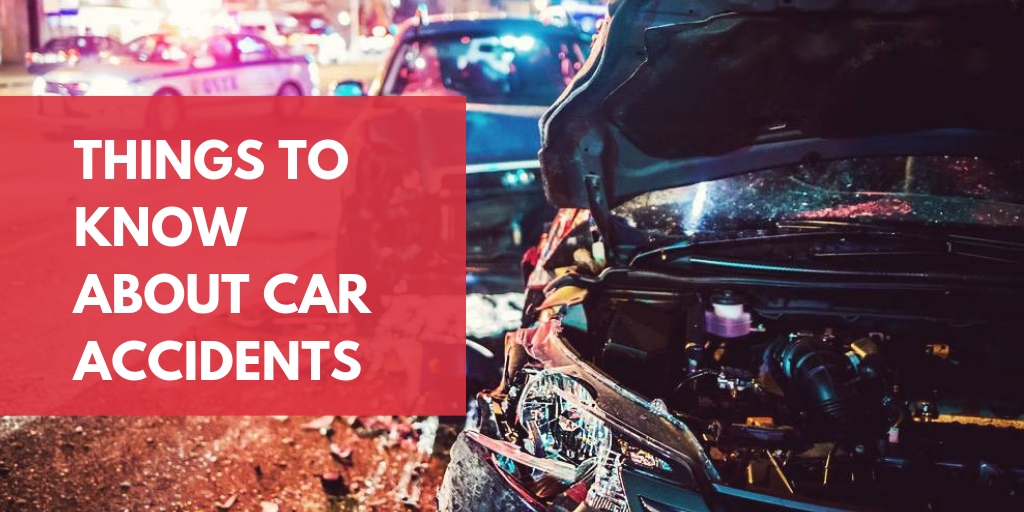 Unless your job requires you to do so, you probably don't spend most of your time thinking about car accidents. That's a good thing, because we shouldn't live our lives in fear all the time. But that doesn't mean we should completely ignore the possibility of a car accident. While there's no need to obsess over the issue, there are a few things that each of us should know about car accidents.
Car accidents are common
Unfortunately, the first thing that we need to know about car accidents is that they are very common. The good news is that some car accidents are very minor, but the bad news is that a typical driver is virtually guaranteed to be involved in one someday.
If you're lucky, your accidents will be tiny ones, like a bump against a shopping cart in the parking lot, a fender-bender in traffic, and so on. … Read the rest