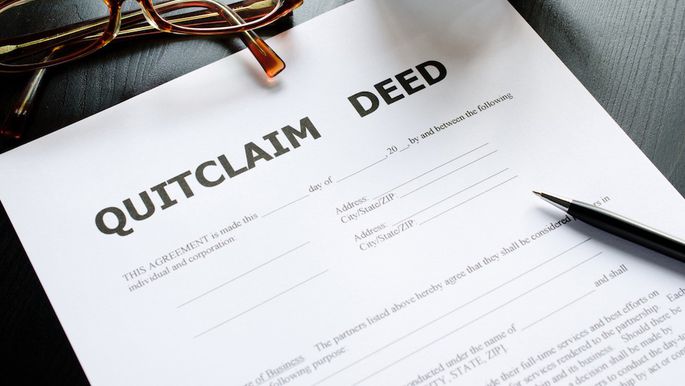 A quitclaim deed in Arizona is a very common method that's used to assign ownership of a property from one person to another. These types of deeds are popular for situations where a property is being transferred from a person or family to a trust, from person to person, or in other situations. But before you decide to this type of real estate instrument to transfer ownership, it's important that you understand these four things about quitclaim deeds in Arizona first.
When Should You Use a Quitclaim Deed in Arizona?
One of the most common questions about a quitclaim deed in Arizona is: When should I use one?
The simple answer is that there are a variety of situations where they might make sense, but that first you should have your lawyer provide counsel. Types of situation where a quitclaim deed makes sense include: When multiple people own the property … Read the rest