Most people want to live peacefully without bothering those around them. However, it's not always possible to avoid that, and if you're not careful, you could find yourself as a defendant in a lawsuit.
If you're ever sued or have charges placed against you, it can be pretty frightening. You might not know anyone who has been through this before, and it can be confusing. It's critical to get a great attorney who will fight for you and your case.
It's also important to be prepared and avoid actions that could make you the victim of a lawsuit. Oftentimes, lawsuits come about because of the ignorance of the defendant. To prepare yourself, read about three lawsuits that might happen to anyone.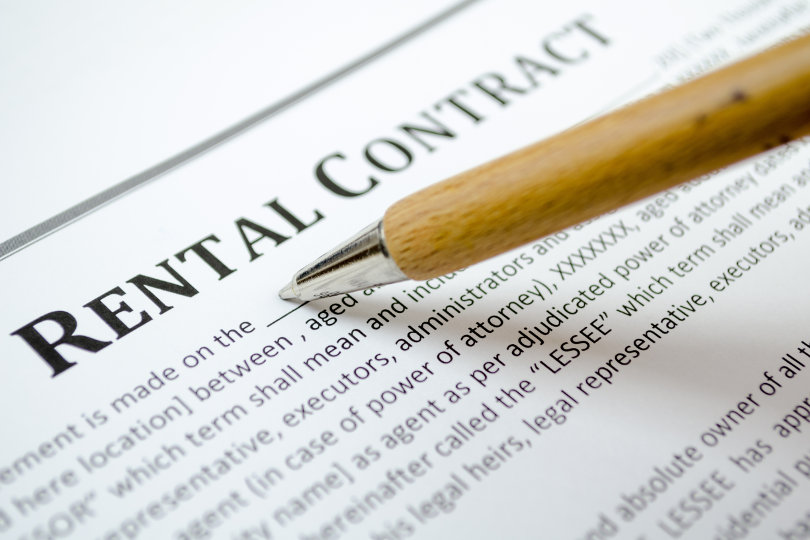 Rental Contract Disputes
When renting a property, a tenant and landlord sign a lease agreement. This document is binding, so if the tenant or landlord does not keep their … Read the rest