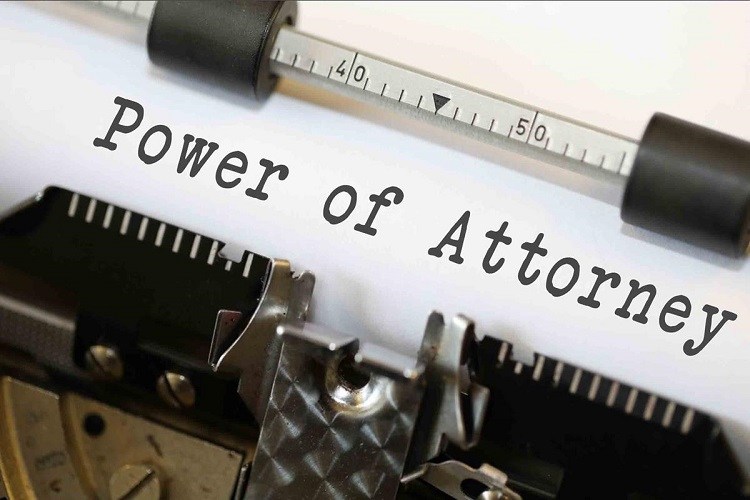 If you decide to write your own will you will need to ensure that it is structured and worded with complete clarity to prevent confusion and avoid errors that could invalidate it.
Remember that a will is a legal document and no matter how sound the document may be, if it fails on one small technicality or error in wording the whole document could then become useless.
If you're considering writing your own will, read our top tips for wording your will before you get started.
Top tips for wording your will
Use a template – there are plenty of professional will templates available at a small cost to help you ensure that you don't miss out any standard sections or important legal terms.  Even if you use a template it's best to read up and double check that you've got everything covered for your own peace of mind.
Double … Read the rest