Spring is a time for fresh new beginnings. This is why we associate a deep cleaning of our homes with springtime. We all want to shed the things that were holding us back during the colder months and enter spring feeling fresh and rejuvenated.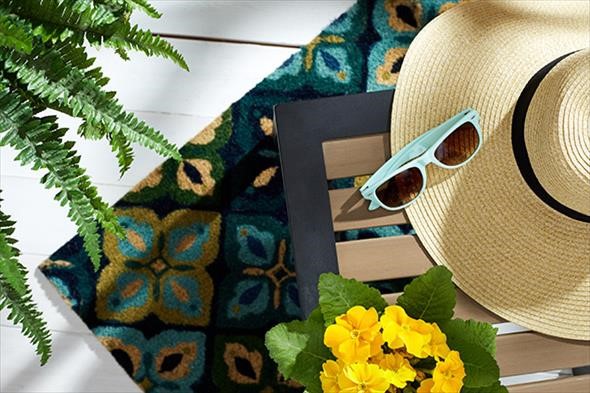 If you think that you have some room to improve, then follow these tips on how you can improve yourself and become a better version of you this spring.
Ditch Television
Most TV shows end their seasons in early spring. This makes spring a perfect time to take a break from TV and spend those hours you would usually spend watching a screen reading a good book instead. You don't have to read some complicated text or a self-improvement book. Even reading whatever fiction book is currently trending will do way more to keep you mentally engaged than staring at a screen ever could.
Take An … Read the rest