The 12-hour AEP class Maryland can be described as an instructional program which is aimed at providing rehabilitation for those individuals who have been convicted of DWI or DUI. The abbreviations AEP, DWI, and DUI mean Alcohol Education Program, Driving While Intoxicated and Driving Under Influence respectively.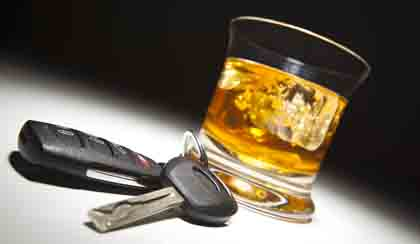 Why would you be assigned to AEP?
You may be assigned to AEP if you are referred by OAH (Office of Administrative Hearings) Administrative Law Judge, by District Court Judge, or you may have applied for a new driving license after the original was revoked after conviction due to an incident related to, or caused by alcohol.
What is the procedure for joining AEP?
When required to attend Maryland Alcohol Education Program, the Department of Motor Vehicles will normally send referral letter which provides instructions on how to arrange preliminary alcohol assessment and also how you can attend AEP. It is the … Read the rest