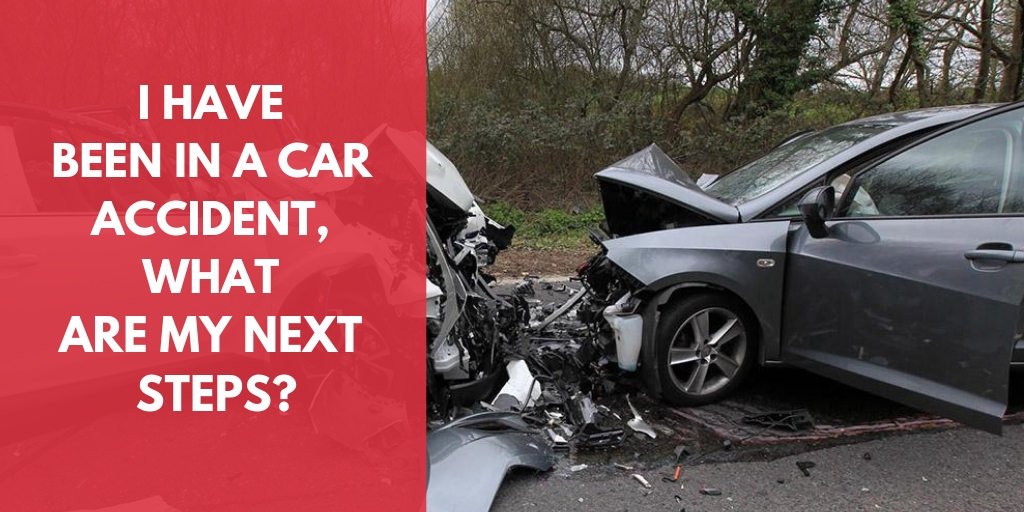 It is no surprise that auto accidents are the leading cause of injury and death. Being involved in a car accident can be a scary and overwhelming experience. Knowing the proper steps to take after a car accident will help take some of the stress off of you. This is especially important if you to decide to file a claim.
Car Accident Injuries
Auto accidents can cause minor to sever injuries as well as death. Common injuries include lacerations, back injuries, whiplash, brain injuries, amputations, spinal cord injuries and permanent disabilities. Of course, after being injured in a car accident, you will want to report to your doctor right away. However, you also want to speak with a personal injury attorney that can talk you through your legal options. Being involved in a car accident can cause emotional and financial burdens to not only you, but also your family.
Bringing … Read the rest