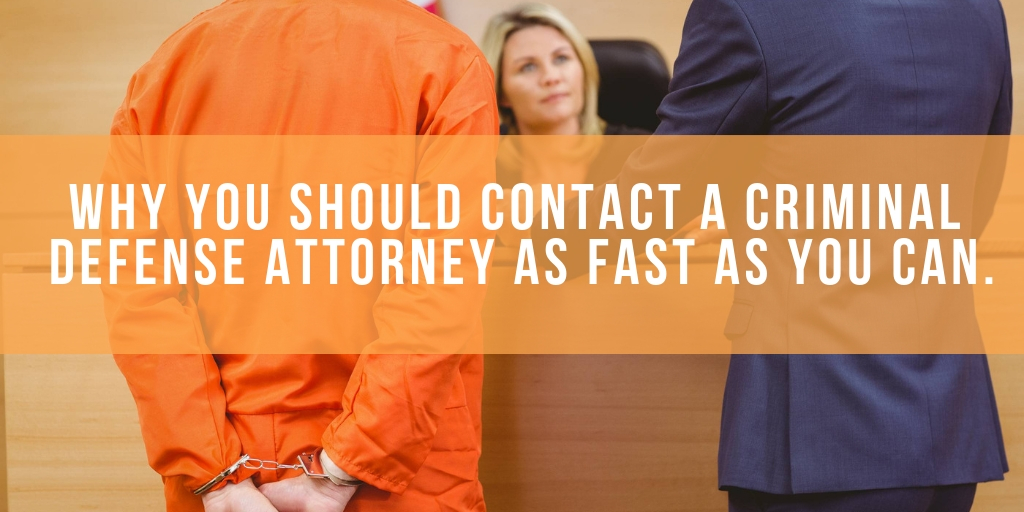 The earlier you get a good defense attorney, the sooner the attorney will be able to develop good knowledge of the law and the whole process will help you defend and protect your future. To do that, you need a good attorney to represent you.
It is so intimidating and distressing to be accused of a crime. It is crucial to be represented by a criminal defense attorney if you are being investigated for a crime. Accusations may range from drug crimes, sex crimes, theft crime accusation, violent crimes, child abuse and domestic crimes among others.
Duties of Criminal defense attorneys.
Criminal defense attorneys in Tampa have a wide array of legal duties.  They include:
They must make sure that the conversations between themselves and their clients are confidential.
The criminal defense attorney has the responsibility of challenging the evidence of the prosecution and coming up with adequate evidence to
…
Read the rest