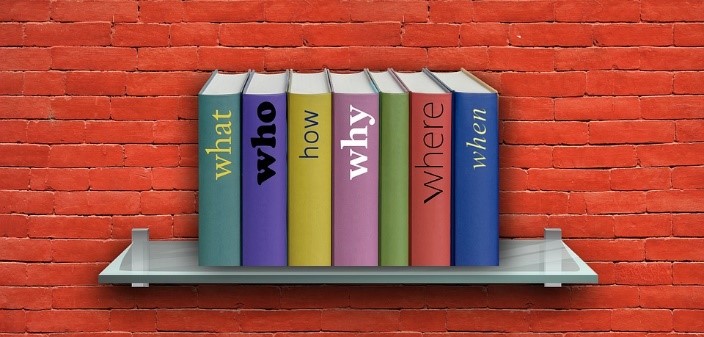 Employment Equity reports are a major component of the process that encourages and monitors the proper implementation of the Employment Equity Act. It is also vital for attaining Employment Equity certification.
The question you may want to ask, though, is what exactly is required for proper reporting?
Who: Designated Employers
Firstly, designated employers need to implement Employment Equity plans and reports.
A designated employer is any employer with 50 or more employees, or one who has fewer employees but brings in an annual turnover matching the relevant categories in Schedule 4 of the Act. Alternatively, employers may also volunteer to be recognised as designated employers.
What: The required actions
As a starting point, designated employers are required to appoint an Employment Equity Manager, as well as an Employment Equity Committee. All individuals appointed here need to accurately and fairly represent the company's demographic makeup (according to race, gender, disability, … Read the rest